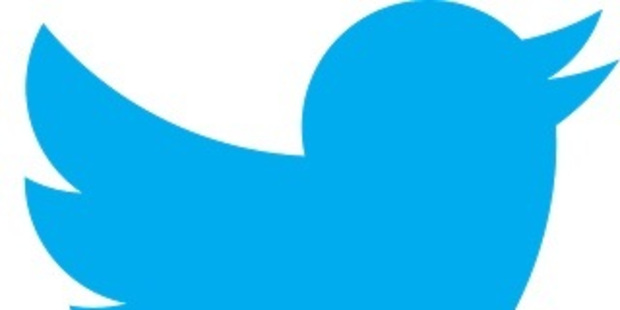 If there's one thing I've noticed on social media, it's that when their chosen platform changes you hear all about it.
Many don't like what they see and it takes a while to get used to it. Who has seen a change to Facebook recently?
There's bigger font, bigger pics and a wider column for ads.
Pages are changing too but it's being rolled out so slowly it's hard to tell when everyone will have it by - the Rotorua Daily Post page is yet to get the new look.
If Facebook changing wasn't enough (and it seems to happen every year) then watch out for Twitter.
If you are new to Twitter, then you will have already seen the new look, new users are getting the new web profile but, for the rest of us who have been using it for years, we may have to wait a while.
So what is new? It's kind of like Facebook.
The new web profile lets you use a larger profile photo, customise your header, show off your best Tweets and more.
The main features are Best Tweets - the tweets that get the most engagement such as retweets; Pinned Tweet - like on Facebook you can pin an important tweet to the top of your profile so people can view it quickly; Filtered Tweets - you can choose whether you want to see another profile's complete feed or just tweets with photos, tweets with replies and just tweets.
It's supposedly to resemble the mobile app, much like Facebook's redesign has made it more like mobile, reflecting the prevalent use of mobile devices instead of the traditional desktop.
Do you like change? Let us know what you think to the changing face of Facebook and Twitter by posting on our Facebook page www.facebook.com/rotoruadailypost or on Twitter @TheDailyPost.