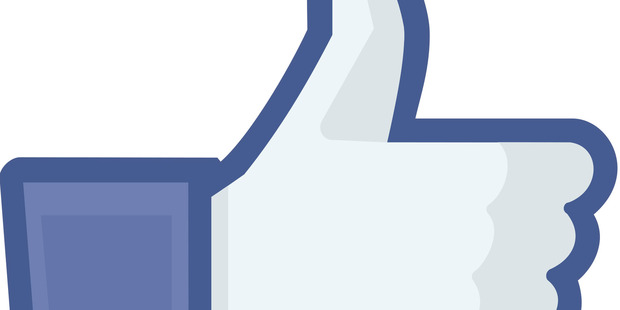 We all love a good competition don't we? Nothing like the chance to win something with a simple click of a mouse, or maybe the odd comment.
But did you know there are rules when it comes to setting up competitions on Facebook pages?
It appears that some page managers themselves have no idea and it means that you, as the entrant, could actually be out of the running despite following the page's entry conditions.
Last week, Chelsea Winter posted on her page: "A little advice from your pal Chels: If a Facebook page says you can enter their competition by 'Sharing' the post, they are being naughty fibbers. There's no actual way to extract a full list of shares to pick a winner from. That's why I don't go there."
And she is right.
Due to privacy settings pages cannot view if you have shared. They can see how many shares a post has had but they can only see those with public profiles.
These are the rules, as set by Facebook, and pages found going against these have had their competitions pulled - although some do seem to get away with it.
You can:
Ask people to LIKE a post to enter.
Ask people to COMMENT on a post to enter.
Ask people to PRIVATE MESSAGE the page to enter.
Ask people to POST on YOUR page to enter.
You cannot:
Ask people to SHARE to enter.
Ask people to INVITE to enter.
Ask people to TAG themselves in content they are not depicted in to enter.
Last week, the Superloans Facebook page was in the news after promoters publicly and abusively accused members of an online competition syndicate - a group of people who tell each other of competitions - of cheating.
It was reported police and the Privacy Commissioner are investigating the Wellington-based finance company over questions of cyber-bullying and breaching the Privacy Act after the company made public accusations against players of its Crack the Safe promotion on Facebook last month.
It used its Facebook page, which has more than 32,000 likes, to accuse some players of creating fake profiles to boost their chances of winning.
The page manager - not owner, you cannot own a Facebook page but that's another story - has since posted on the page that members of competitions groups are banned.
Do you enter competitions on Facebook and have you ever won anything? I have, last week I won some chocolate, if I were on Facebook right now I'd add a smiley face.