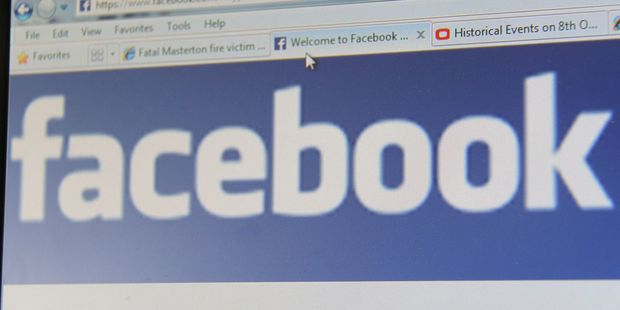 How clean is your digital footprint? Want to give it a tidy up?
If you're on Twitter, then there are a few apps out there that can help make it a swift and painless exercise. TweetDelete allows you to automatically delete your Twitter posts that are older than a maximum age you specify - so anything older than six months or a year, whenever you were less responsible.
TweetDelete is useful for people who want to reduce the amount of old data in their Twitter account - maybe because of other apps they use on it - or people who want to limit the amount of data about themselves they expose online.
You can turn it off at any time so if you quite like your Twitter content, you can leave it available for posterity.
But be careful, if you accidentally delete something using TweetDelete it's gone forever.
This week, I have been tidying up the content of my Facebook newsfeed. It's something we should all probably do once in awhile to make sure the content is relevant to us. Are you in groups you no longer visit? Are you getting content on your newsfeed you skim over?
Maybe you need to take advantage of the hide from newsfeed function, which is the arrow on the right hand side of the post. Just hover above it and you have a bunch of options. I've chosen to stop all notifications for one group, marked a lot of annoying ads as spam and unfollowed a few people. Unfollowing means you are still friends with someone but their posts don't pop up in your newsfeed. If you want to see what they've posted, you have to visit their page. It can be useful for family members who you don't want to get into any spats with.
And if you do have time for a clean-up, why not go through photos too, especially if you've been on Facebook for a few years and you've done a bit of growing up since then.