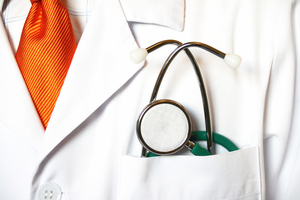 People from around New Zealand have been in Rotorua to attend the Maori Death and Dying Research Symposium.
The Lakes District Health Board's Palliative Care Working Group and the Maori Health team co-hosted the symposium last week, with the aim of improving understanding about Maori death and dying for people working in the field.
Four Maori researchers presented the key points of their research projects. They included Dr Nina Scott (Ngati Whatua and Waikato), who is a public health physician involved in cancer research and providing Maori cancer control advice to the Ministry of Health.
Dr Jacquie Kidd (Nga Puhi), who also spoke, had led a range of research projects for the Ministry of Health, Health Research Foundation joint initiative, Mental Health Commission and Mental Health Foundation. She spoke about health literacy.
Rangimahora Reddy (Ngati Raukawa, Ngati Maniapoto and Ngati Rangiwewehi) is chief executive of the Rauawaawa Kaumatua Charitable Trust in Hamilton and spoke about Maori health literacy and communication in palliative care, with specific reference to kaumatua-led models.
The fourth researcher was Dr Tess Moeke-Maxwell, whose current interest is with Maori whanau palliative care and end of life experiences.
Those at the hui ranged from people working in hospices and hospitals to student nurses. All demonstrated a strong desire to improve their understanding of death and dying for Maori and to better engage with Maori and their whanau.
The final session of the day was undertaken by Dr Ngahuia Te Awekotuku, who ran the panel discussion. The outcome was a recommendation to the Government to appropriately resource a taskforce on Maori palliative care.