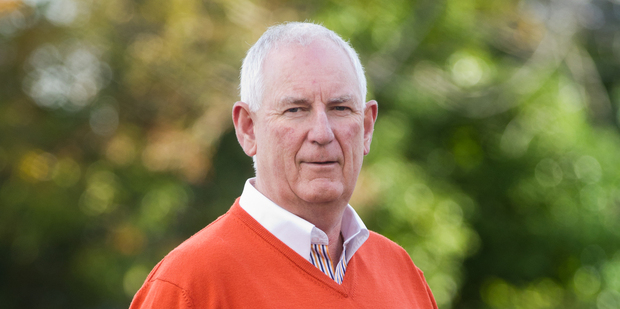 Rotorua District councillor Karen Hunt is encouraging people who are passionate about building a vibrant inner city to attend a community breakfast presentation tomorrow (November 29).
International communities expert Peter Kenyon is speaking at the Copthorne Hotel at 7.30am.
The event is hosted by the Inner City Focus Group, with support from Rotorua District Council and the Chamber of Commerce.
Australian-based Mr Kenyon, who describes himself as a "social capitalist and community enthusiast", has worked with more than 1000 communities facilitating fresh and creative ways for stimulating community and economic renewal. He said he was motivated by "the desire to build healthy, caring, inclusive, sustainable, and enterprising communities and local economies".
Ms Hunt said Rotorua's future depended on everyone learning to work together on things that really mattered.
"The council can't do it alone, and neither can individual people or sectors.
"A vibrant city heart for our community is an important goal in our council's new Rotorua 2030 vision. We have much to learn from other communities about how they have revitalised their town centres and local economies by learning to work together in new ways."
Inner City Focus group chairman Mike Steiner says Rotorua is fortunate to be hosting Mr Kenyon.
"He's known around the world for his work to help transform towns and cities, by finding their unique points of difference and leveraging them through collective, locally driven energy.
He urged people from all walks of life to come along to the breakfast event and help to revitalise the city.
Attendance at the breakfast is $20 per head, and people can register with the Rotorua Chamber of Commerce by emailing admin@rotoruachamber.co.nz or calling (07) 349 8359 or online at rotchamber.co.nz.