The blaze that will likely result in the demolition of St John's Church is being treated as suspicious, police have confirmed.
Police are investigating the fire which destroyed the St John Presbyterian Church in Rotorua last night.
Emergency services were called to the scene at the corner of Ranolf and Victoria Sts at around 5.50pm yesterday.
Police investigators are treating the incident as suspicious and are seeking information from the public which may assist them in finding the people responsible.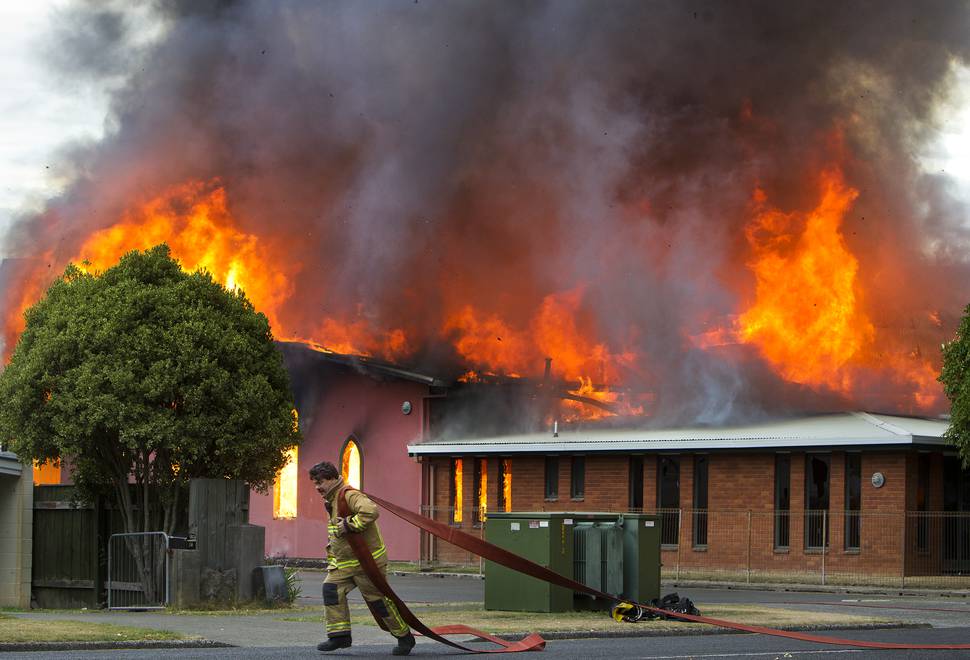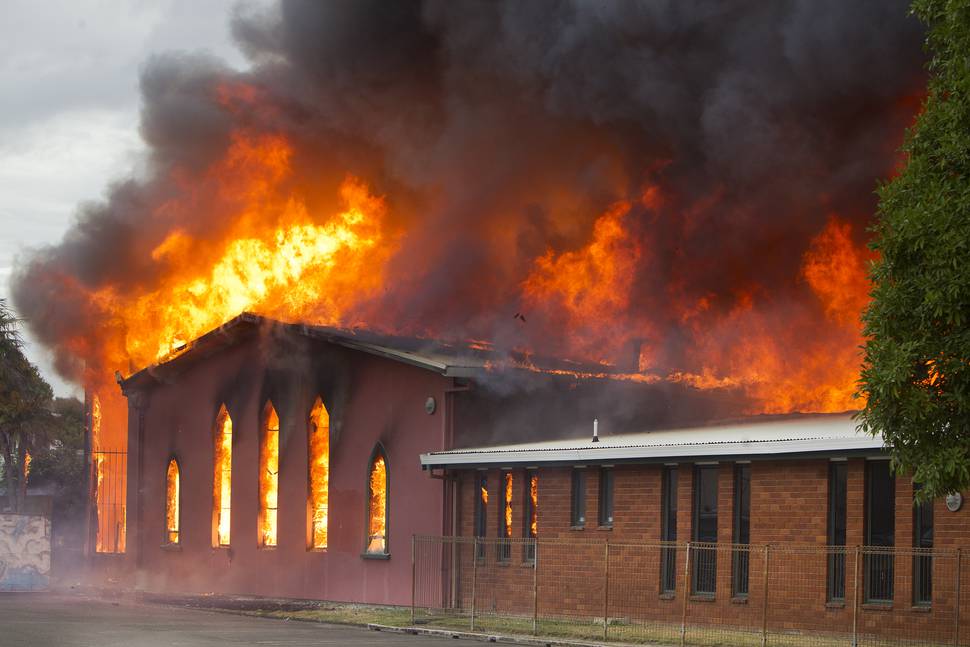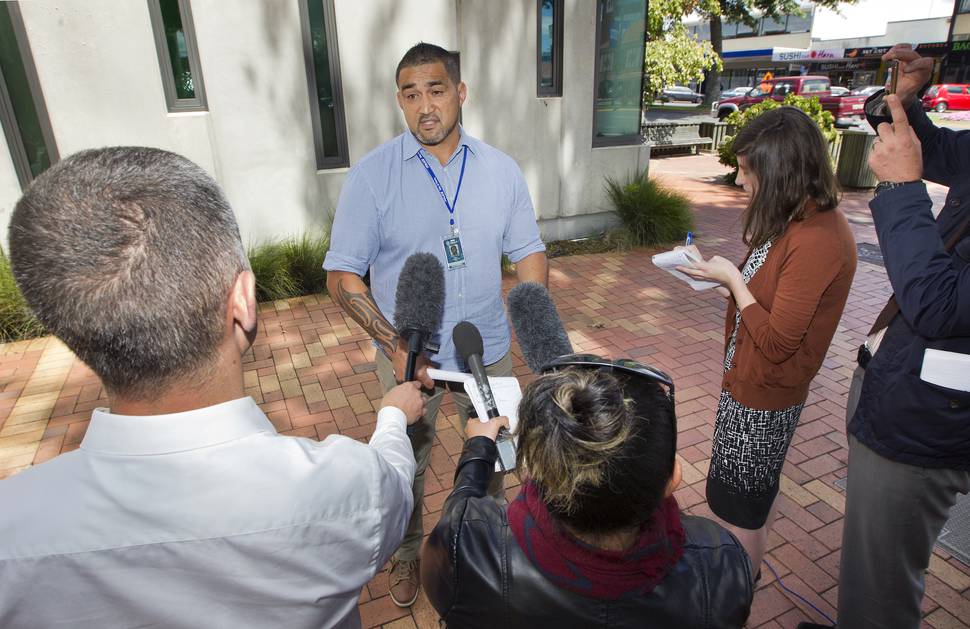 "The loss of this church is a tragedy for the community.
"It has been here for many years and done a lot of good for the community," Detective Sergeant Garry Hawkins said.
"We want to hear from anyone who may have seen a person or people near the church before the fire or running away from it soon after.
"We also know there's been some commentary in the community regarding this fire and we ask anyone who may be able to provide information, no matter how minor, to talk to police in confidence."
The scene examination might take a number of days and Mr Hawkins asked people to stay away from the scene.
"While the building is so unstable, it is dangerous to be anywhere near the church.
"The building is extensively damaged and it is more than likely that it will be demolished," he said.
"Thanks to exhaustive efforts from Fire Services, the fire was controlled to the confines of the church area and no one was injured as a result."
At a media stand up this afternoon, Dectective Sergant Herby Ngawhika said the investigation into the fire was continuing and in its early stages.
Mr Ngawhika said it was too early to say if there were any suspects.
"Once the cause of the fire is known this will give us an indication of what we are dealing with."
He said the police had "taken in" talk on social media that young people were involved and were keeping an open mind.
"People in the area who may have seen or heard things please come forward."
He encouraged people to stay away from the area as it was unsafe.
Anyone with any information or who may have witnessed suspicious behaviour is asked to contact Detective Sergeant Garry Hawkins at Rotorua Police on (07) 348 0099.
Alternatively information may be provided anonymously to Crimestoppers on 0800 555 111.