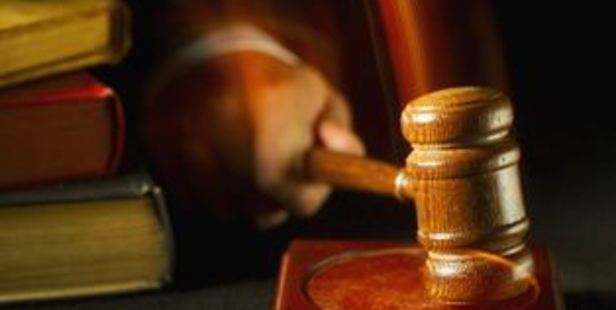 A Bay woman who failed to ensure her puppy received surgery has been sentenced to 100 hours' community work and disqualified from owning another animal for five years.
Courtney-Anne Robinson, 39, from Pongakawa, was sentenced in Tauranga District Court yesterday, after pleading guilty to charges of failing to ensure an animal received treatment and wilfully ill-treating an animal.
Robinson had visited a vet clinic on December 2 with her 12-week-old bulldog puppy which was in pain after fracturing a leg.
The veterinarian made a referral to another clinic for surgery, but Robinson failed to attend and the SPCA animal welfare inspector was informed.
Robinson phoned the inspector and said she could not afford the treatment and had given the dog to her cousin to be put down.
She declined the inspector's offer to collect the pup so it could be put down humanely for no cost.
When the inspector re-visited Robinson's home on December 16 the pup was seized and re-examined. The fracture was still not treated, the limb showed muscle wastage, and the dog was in pain.
It was euthanased on humane grounds.
For more articles from this region, go to Bay of Plenty Times