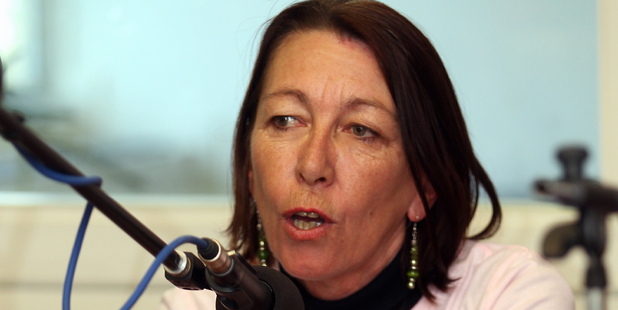 A Napier City councillor's son has been jailed for three years and three months for "disfiguring" a woman during an attack at a New Year's Eve party on Marine Parade.
Donovan Gene Hannay, the 24-year-old son of councillor Michelle Pyke, was sentenced in Napier District Court yesterday after being found guilty of two counts of wounding with reckless disregard and one of assaulting a female. The court was told that in the early hours of January 1 this year, Hannay was asked to leave a party by a woman after a confrontation.
Judge Tony Adeane said during his deliberations yesterday, that Hannay "advanced" on the woman before striking the male victim on the back of the head with a "heavy drinking glass".
"You then struck another blow with the jagged glass to the forehead of [the female victim]."
He determined Hannay had deliberately stabbed the woman in the head. He was also described as "agitated" and "angry" by police officers who later arrived at the scene.
"[She] has suffered a significant facial disfiguration as a result," Judge Adeane said, while the male victim also required surgery for his injuries.
The judge said Hannay had a moderate criminal history but disagreed with Hannay's argument of self-defence. He added Hannay had suffered heath consequences but his regret and remorse was largely situational.
Ms Pyke said she was "devastated". The councillor said they would be appealing the conviction and sentencing and making a complaint to the Police Complaints Authority. Ms Pyke said in her written submissions her son should be granted home detention "in the interests of maintaining my own safety" because of a separate impending legal case involving her.
"I wish his Honour to know that my son is not only not a fighter or a violent thug, but that it defies all reason to believe that he would go looking for or provoke any situation like that."
She said he had been making steps to address his issues "before his incarceration".
For more articles from this region, go to Hawkes Bay Today