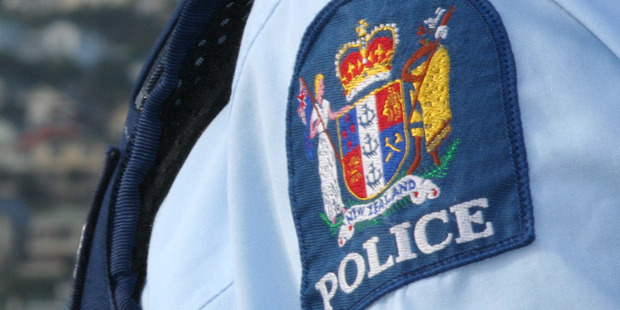 Six members of a family crime ring are behind bars and four others are carrying out community work following a police operation.
The final sentences on the Costello family were delivered last month after nearly two years of court proceedings which saw more than 100 witnesses give evidence.
Parents Michael Dench and Anne Costello, their four sons Nicholas, Adam, Jonathan and Timothy Costello and four associates, were arrested in 2012 on several joint burglary charges as well as charges for theft of vehicles, cannabis cultivation and dealing and methamphetamine dealing.
Detective Graham Parsons said the arrests and the resulting convictions had led to a major drop in crime and a reduced burglary rate in Ohakune, with the offending group removed from the area.
Now there was an "increasingly positive environment at the high school and in the community". One of the Costello sons had been dealing cannabis to high school students.
Mr Parsons praised the public for helping with the investigation, a joint effort led by Ohakune and Raetihi police with assistance from Whanganui, Taupo and Auckland police.
Ruapehu mayor Don Cameron said it was a relief to have the offenders off the streets. "The police did a fantastic job - they were on to them pretty much straight away," he said. "To be quite honest, a lot of the community have nothing but sadness for the family."
Mr Cameron said the criminal activities had a big impact on victims and the community as a whole.
"When you've been hit as hard as they have, you feel violated."
The group was based at a Taupo address, where two lived. Stolen items were distributed from there to Wanganui, Ohakune, Taupo and Auckland.
Nine search warrants were executed in the investigation, including warrants in Wanganui, Ohakune, Taupo and Auckland.
For more articles from this region, go to Wanganui Chronicle