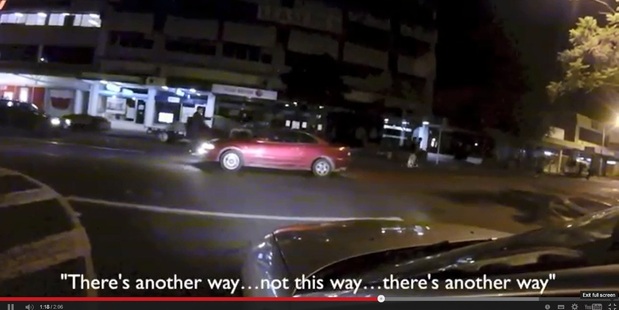 Whangarei GP Shane Reti wants the community to unite to stop violence in the city after he stepped in to stop a violent assault on a boy in the CBD while filming a video about Friday's ANZAC Day commemorations.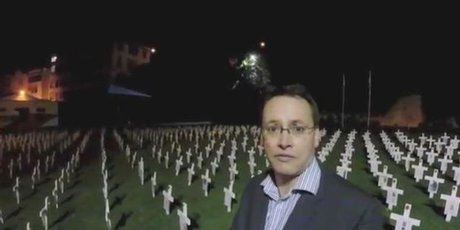 Dr Reti, who is the National Party candidate for Whangarei in November's general election, said he was disappointed by the level of violence he witnessed just after 9pm last night that involved two young men ''kicking the heck out of'' a boy on the ground in Rathbone St.
He captured part of the assault on video after he had left his camera running after filming a video for his Facebook page at the Field of Remembrance where he was urging families to attend tomorrow's ANZAC Day commemorations at the Laurie Hall site.
As he was driving out of Laurie Hall Lane onto Bank St he noticed a car stopped in the middle of the road and heard a commotion before realising what was going on - a boy aged 15 or 16 was curled up in the fetal position while two young men took turns to kick him, including running up and booting him in the head.
Watch the video above and read full details in tomorrow's Northern Advocate.
For more articles from this region, go to Northern Advocate