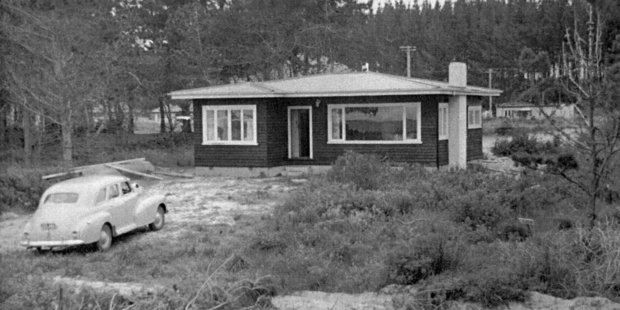 October 2, 1969.
Until about 1910, Mount Maunganui was a sandy peninsula with a sprinkling of holiday cottages. Then railway workshops were opened, which attracted a larger permanent population and led to the construction of the first commercial wharf.
Before World War I, the Mount Maunganui area constituted little more than a deserted sandy peninsula. However, after the war, scattered settlements began to appear with the development of Mount Maunganui as a little-known holiday resort.
The fame of the area as a holiday resort spread, and the population continued to increase until Mount Maunganui became a dependent town district of the Tauranga County in 1927.
Ten years later, it was proclaimed an independent town district.
Borough status followed in 1945, with a Mr McDonald elected the first mayor. The popularity of the Mount as a beach resort grew rapidly.
These photos were sent in by Graham Ebbett: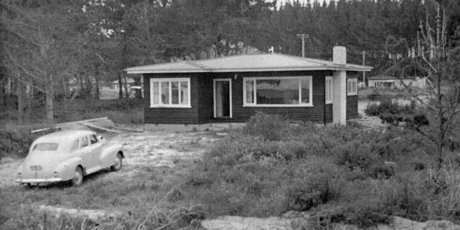 For more articles from this region, go to Bay of Plenty Times