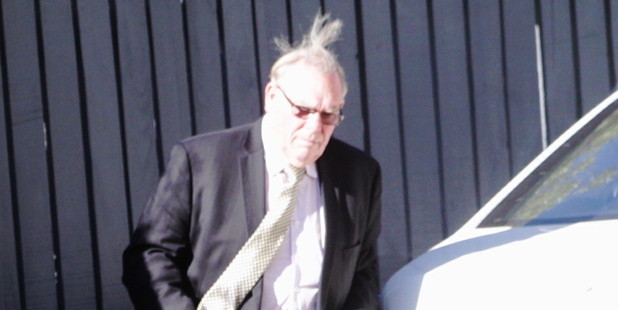 Well-known Napier businessman Rodney Green has been found guilty on two indecent assault charges.
Name suppression for Green was lifted at the conclusion of his trial today.
He has been on trial in the Napier District Court since Monday, facing a total of six indecent assault charges relating to two women.
The charges related to events on January 28, 2012, following a charity boxing match event at Taradale's Pettigrew-Green Arena, a venue sponsored by Green.
Green had been drinking and with friends travelled to the Bluewater hotel he owns in Ahuriri.
He was found not guilty of indecent assault for charges relating to his head falling into the first woman's lap and keeping his head planted there while she sat in the vehicle.
Green 65, was accused of indecently assaulting a second woman, the driver of the vehicle, before and during the journey. It was alleged he touched her backside and breast, put his hand between her legs, attempted to kiss her and grabbed her hand while he performed an indecent act.
After deliberating for about six hours yesterday afternoon and this morning, a jury found him guilty of two of the five charges relating to the second woman, involving touching her breast and attempting to kiss her.
Green was remanded on bail for sentencing next month.
He declined to comment outside court.
For more articles from this region, go to Hawkes Bay Today