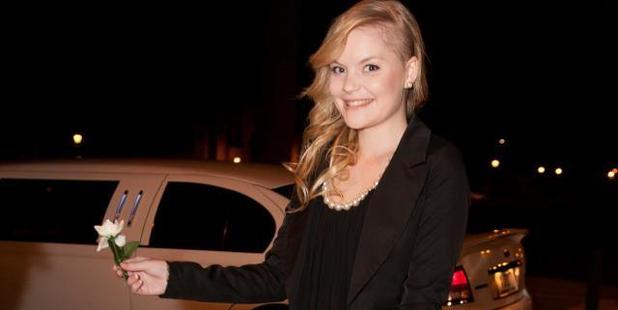 The brave fight of a young Whangarei woman against cancer has ended.
Caitlin Hawthorn, 21, died on Sunday surrounded by family in her Whangarei home after a two-year battle with cancer.
She was diagnosed when she was 18 with a rare three-part cancer - pancreatic neuroendocrine with carcinoma and sarcoma. She had major surgery at the end of 2011 where an 18cm-long tumour was removed, along with her spleen, and much of her stomach and colon.
Caitlin was one of only two people in the Southern Hemisphere who suffered this combination of cancers. "We always knew it was very serious, but initially she had a very good response to chemotherapy, but as soon as treatment stopped it came back quickly," her mother Kathryn told the Northern Advocate.
Mrs Hawthorn documented Caitlin's battle on a Facebook page called "Caitlin's Journey of Hope", which has nearly 5000 followers and has been inundated with messages of condolence from family, friends, as well as people that knew of her only through the page.
"Such an amazing and strong girl, we know you put up one hell of a fight. So proud of you, time to go home and be like the angel you were on earth," Kat Copedo wrote.
"She touched so many hearts on her journey and although it was a short one she made sure it was a good one," said Chevaunne Hariata Komene.
"She was so brave and courageous, she was desperately trying to stay, so wanting to fight on," said Mrs Hawthorn. "Always mindful of other people's cancers and illness too. Caring, supportive. Loving. Inspirational."
"Right now we are feeling totally devastated and heartbroken. Lost and bewildered. But feeling the love of friends, family and our community."
A service is being held for Caitlin at 1pm today at St Francis Xavier Church in Kamo. In lieu of flowers, donations made to North Haven Hospice in Caitlin's memory would be greatly appreciated.
For more articles from this region, go to Northern Advocate