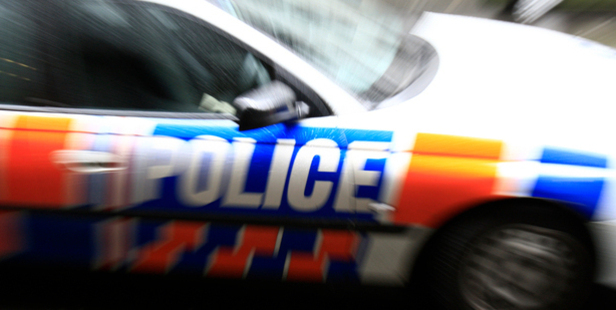 Police continue to search for two people believed to be involved in the violent attack at the Bluewater Hotel last week.
The Napier hotel was the scene of an early-morning aggravated robbery on February 6, when a 35-year-old man was wounded with a pistol. One of the men sought by police is Patrick John Haywood, of Napier.
He is considered dangerous and possibly has access to firearms.
Police were not prepared to release the name of the second man being hunted yesterday.
After the attack, armed police apprehended 48-year-old Turei Ataria, who was charged the following day in the Napier District Court with aggravated burglary and wounding with intent to cause grievous bodily harm.
He was jointly charged with a 21-year-old male and a 24-year-old man was also arrested in relation to the aggravated robbery.
Court documents allege Ataria and his co-accused entered the Bluewater Hotel with intent to commit an imprisonable offence in the building, using a pistol as a weapon.
They are also charged with causing grievous bodily harm with intent after the victim received head injuries and a potentially fractured arm.
During Armed Offenders Squad raids in the Maraenui-Marewa area following the attack, police recovered a stun gun and pistol in the Pandora area believed to have been used in the aggravated robbery.
Police have a warrant for Haywood's arrest and are appealing for information about his whereabouts.
People can contact Detective Sergeant Heath Jones on 06- 831-0700 or information can be left anonymously on Crimestoppers 0800-555-111.
For more articles from this region, go to Hawkes Bay Today