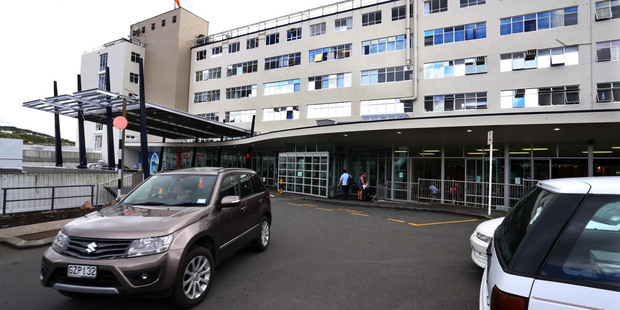 An Argentinian casanova trying to impress three young female German tourists by balancing on the outside of a vehicle as they drove along 90 Mile Beach ended up being flown to hospital.
Kaitaia police Constable Kelly Bates said the 20-year-old man was a passenger in the vehicle with the three Germans as they travelled up the beach on Monday.
She said it appeared the man climbed out a rear window and was balancing on the running board as they travelled at about 60km/h.
Ms Bates said the man slipped off the running board, fell and struck his head on the sand.
One of the German girls drove back to the Bluff where they raised the alarm with several locals on the beach, who helped the injured man until emergency services arrived.
The Westpac Helicopter crew from Auckland were called about 1.10pm and flew the man to Whangarei Hospital.
He had some bruising to his face and was released.
The incident has drawn a strong warning from Northland's top traffic officer.
Inspector Murray Hodson said the incident could have been disastrous and more care was needed when driving on 90 Mile beach which was considered a road.
"He may well have been trying to impress the females but it's lucky he didn't end up in a much more serious condition," Mr Hodson said.
"The terrain on 90 Mile Beach is very unpredictable. Even though it's straight it's hard to see the changes in the contours."
He also said it was the driver's responsibility to ensure passengers were abiding by the law.
For more articles from this region, go to Northern Advocate