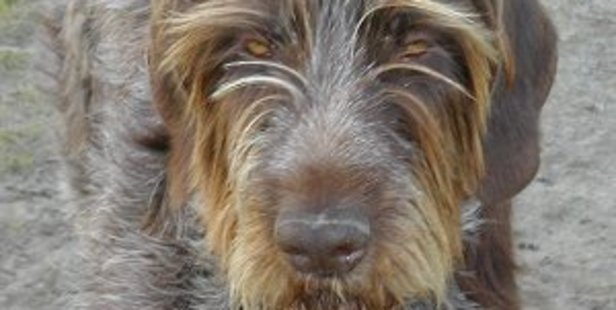 A dog that viciously attacked a 14-year-old girl in Whangamata is also believed to be responsible for killing a small dog.
A statement issued by the Thames-Coromandel District Council said the girl was attacked while jogging on Williamson Rd about 8.30pm on January 6. She received significant injuries to her upper legs that needed stitches.
The dog was on a lead and being walked by a woman at the time of the attack. The woman disappeared before an ambulance arrived.
After looking at different types of dogs, the girl believed the attacking animal was a brown and white German Wirehaired Pointer.
On January 7 about 8.30pm, a dog fitting the same description and again being walked on a lead by a woman attacked and killed a small dog being walked on a lead by a young girl on the estuary near Apperly Ave.
German Wirehaired Pointers are usually a hunting dog. The dog commonly had a brown nose, a long wiry haired muzzle, a shaggy wire hair coat, long legs, thin build and floppy ears.
"The council is sending additional compliance staff into the Whangamata area to investigate these serious dog attacks and suspect both incidents may involve the same dog and female owner,'' the statement read.
"Compliance officers are desperate to locate this dog before it attacks again.''
Anyone with information or a possible address of a dog fitting the description being walked by a woman in her early 40s in the Whangamata area please contact Steve Hart on 07 868 0200.
For more articles from this region, go to Bay of Plenty Times