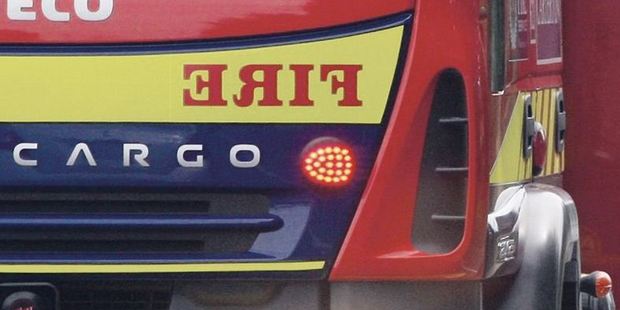 A Mount Maunganui firefighter turned "dog whisperer'' last night, climbing down a stormwater drain to rescue a small dog.
The pup fell into the drain in a park near Evensbel Pl in Papamoa, leaving the distressed owners no choice but to dial 111, according to senior firefighter Frank Ramage.
"We have two women on our crew and one of them, Sam, is a bit of a dog whisperer, she climbed down the stormwater drain just after the call at 6.30pm,'' Mr Ramage said.
"She managed to get the dog to come to her then got it out safely. It's a bit of a first, I think people normally picture us climbing up trees to rescue cats, but not this time.''
For more articles from this region, go to Bay of Plenty Times