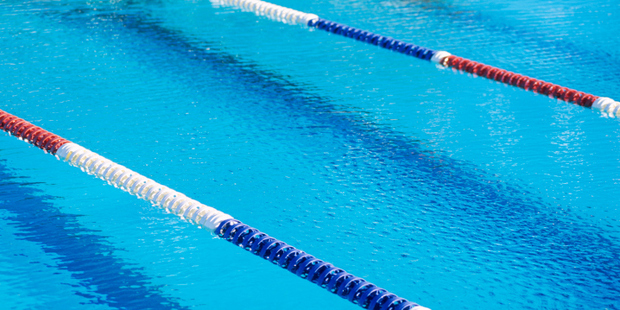 Swimming in Northland could be seen to be on the rise after a further six athletes qualified for the 2014 New Zealand Age Group Championships, meaning a total of 38 have done so.
With nearly 40 young Northlanders set to take part in the competition next month, it will be the largest Northland contingent at the event in recent years.
Qualifying at the national Division 2 Championships in Hamilton two weeks ago, Bailey Maihi, David Clarke, Elijah Purnell, Simon De Long, Hayley Donovan and Paul Linton all met the standard set for top national age group swimmers.
At the division two event, Bay of Islands' swimmer Maihi took the gong of being Northland's top swimmer in claiming six medals - two of which were gold.
The 16-year-old headed off competition from clubmate Clarke and Bream Bay's Purnell to be the top Northlander.
Clarke, 16, and Purnell, 17, were only one medal shy of matching Maihi's haul, however Purnell did claim one more gold than Maihi.
In total, Northland had 12 medal winners in Hamilton with relay teams contributing an additional three medals.
The next highest medal haulers were 15-year-old Inez Wilson-Harding, of Northwave, and 14-year-old De Long, of Whangarei, who claimed three medals each - the former claiming one gold and latter claiming two golds.
A pair of Whangarei 14-year-olds, Donovan and Euan Sapwell, with 13-year-old Linton, of Bream Bay, brought home two medals each - including one gold apiece.
Rounding out the Northland medal winners were 15-year-olds Bram van Gaalen, of Whangarei, and Neve Clapton, of Bay of Islands, who both won gold. Kyran Gillespie of Dargaville and Tashana Pure of Nga Papahu also came home with a medal each.
The Northland boys 15-years-and-over relay teams also won gold medals, in both the freestyle and medley relays. The team for both relays was Clarke, Gillespie, Maihi and Bram van Gaalen.
The 13-14 years girls team won a silver in the freestyle relay - this team consisted of Bryna McCondach, of Bay of Islands, Jordan Williams, Nga Papahu, Madison Brooke, of Whangarei, and Pure.
The Division 2 Championships is a second-tier competition held for swimmers 13-years-and-over who have yet to qualify for the higher ranked New Zealand Age Group Championships.
Next on the national calendar is the New Zealand Open Championships, which will be held in Auckland from April 8-11.