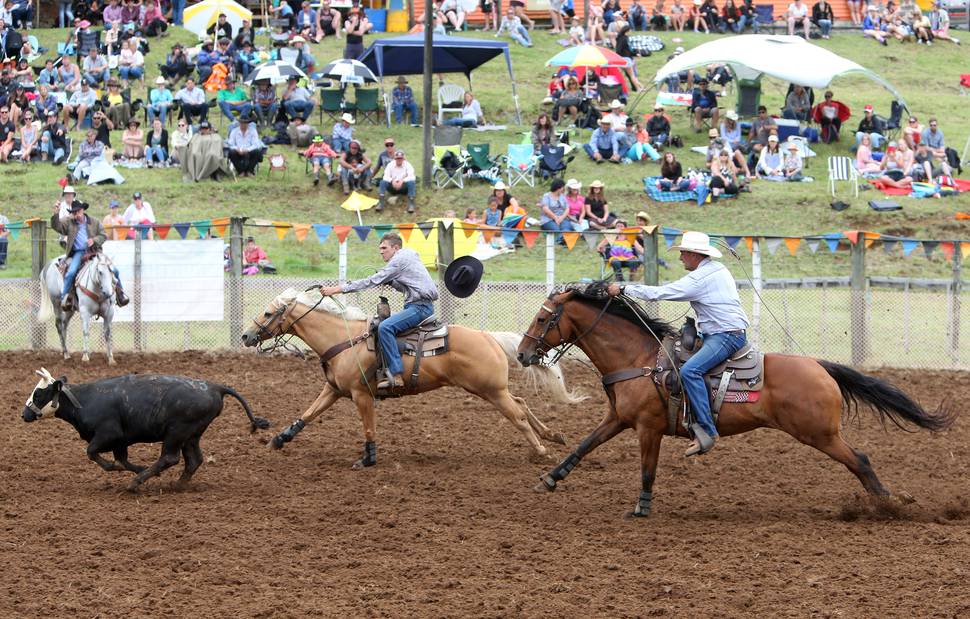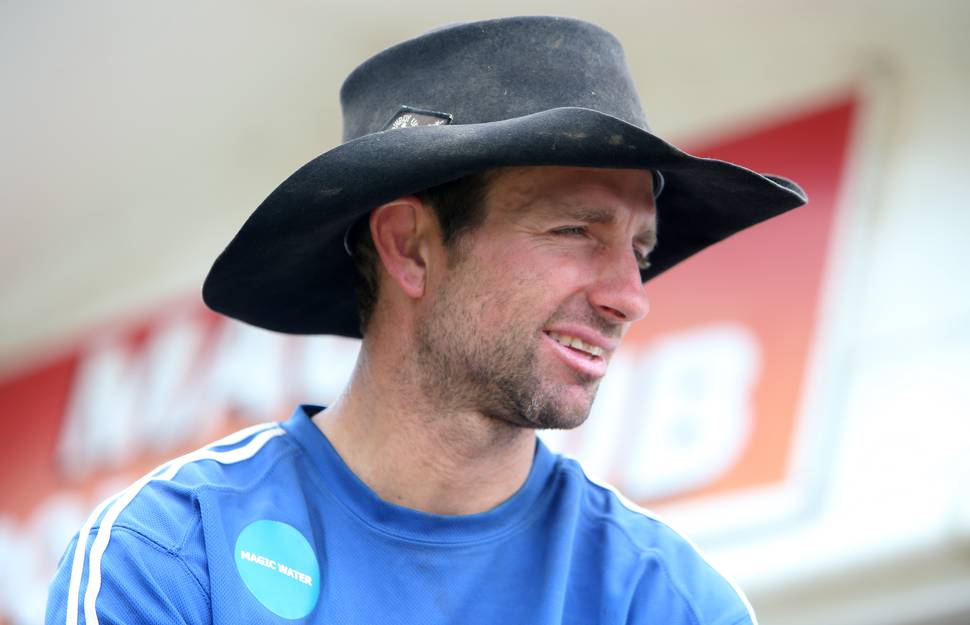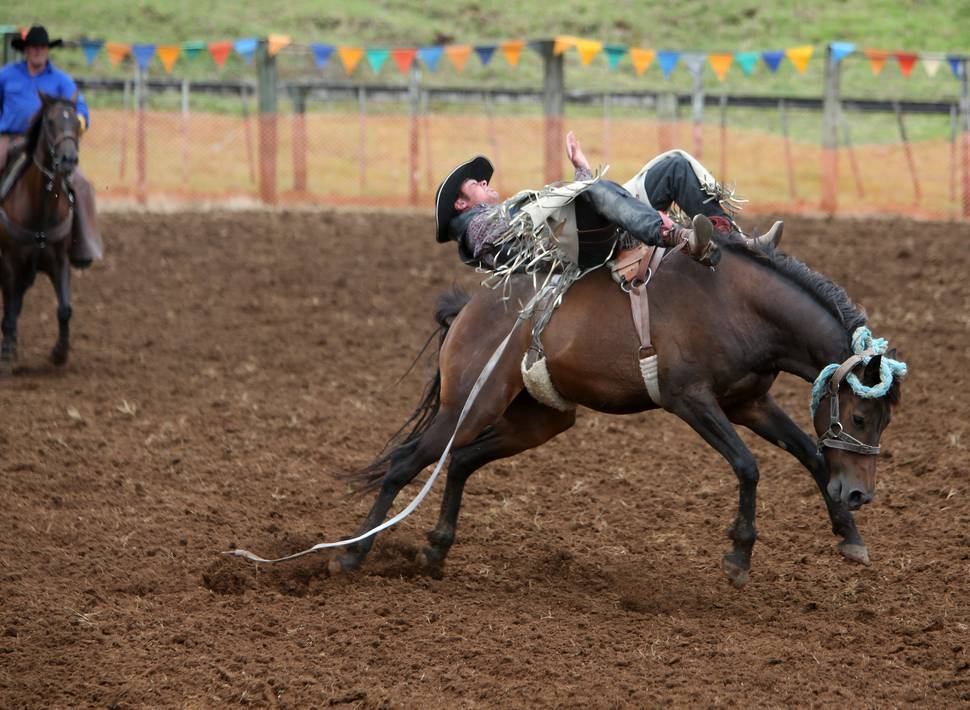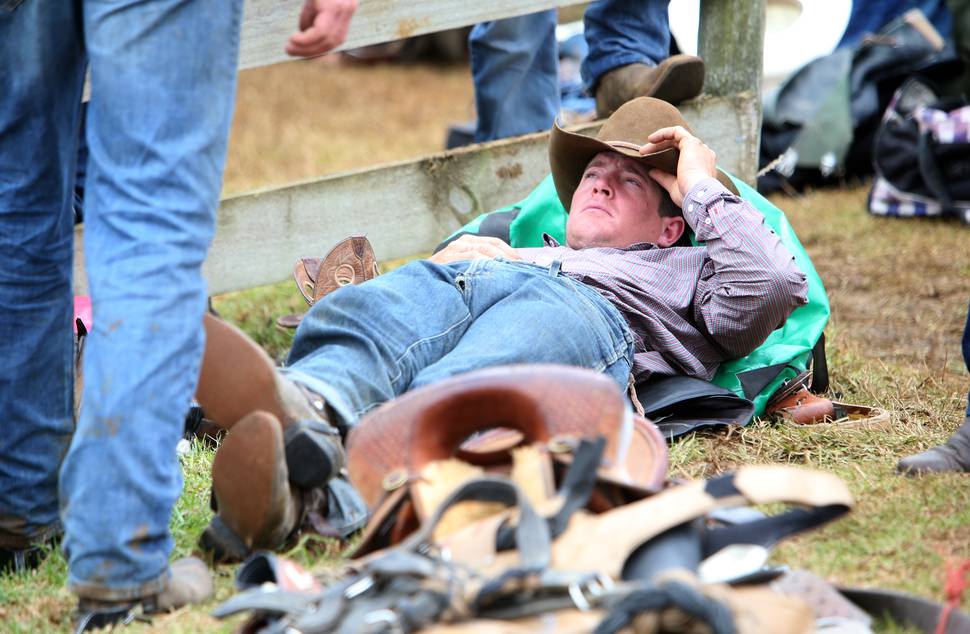 Latest Northern Advocate Video
Emergency services have arrived at a fatal Marsden Point crash. Video / Northern Advocate.
The wahakura and waikawa - woven sleeping baskets - were made by Whangarei weaver Cassandra Moar.
The Northland teen was struck down by the illness last year. She wants others to know the signs.