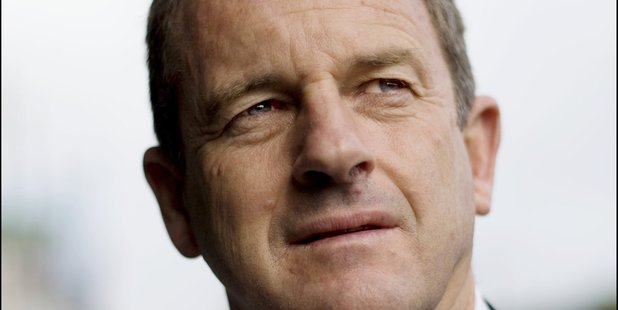 Mobile bank
Many years ago when I lived on the West Coast, the local Trustee Savings Bank took up the slack when the big banks pulled out of the small towns.
They set up a mobile bank in a long wheelbase van, and travelled to the small localities spending at least an hour in each place on a particular day each week.
Maybe Kiwibank might accept the challenge and provide something similar?
Brent Doncliff, Whangarei
Hundertwasser
Let's do what?
Despite what Cherry Hermon and others have stated, I don't believe there are any people of substance in Whangarei who really want the Hundertwasser project besides, perhaps, some who see possible commercial gain from no effort on their part.
Under the leadership of Ralph Trimmer and Alan Stone, we raised funds for the Maunu Museum that provided a multi-million dollar asset to the district, debt-free.
There was no hint in this of freebies for local businesses, just pure, dedicated effort.
Yet here we have a project with land and basic building provided, but still nobody prepared to do much more than demand that the ratepayers fund it.
Surely any conscientious councillor would require that good faith be shown by some active effort first.
John G Rawson, Whangarei
Lost democracy
The recently resigned leader of the Labour party is a very wise man. His intuitive power is quite remarkable.
The present New Zealand Government has orchestrated its own demise.
Therefore, there is no logic in standing against it as a registered democratic political party at the next general elections.
I see a creeping malignancy that threatens true democratic freedom.
Our elders fought with honour in two world wars. I am not a patriotic type of person but I believe that what they fought for ought to be preserved in this country, in memory of their noble sacrifice.
If I had the power in government to pass one final law it it would be a law to stop more laws being passed. That new spying law is a quagmire of pigswill. Spying is unethical and stupid. Behaviour of that sort ought not to be tolerated.
Anthony Warren, Whangarei