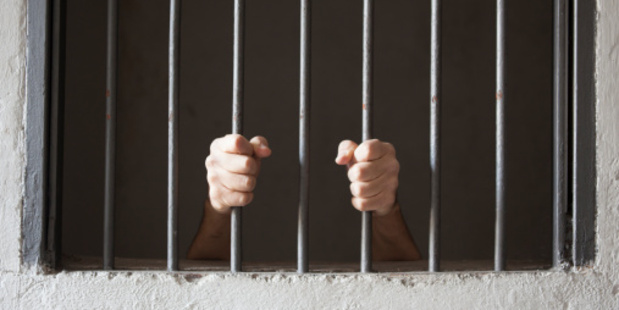 A Kaitaia man has been jailed for more than six years on sex abuse charges involving a young girl.
Neville Allan Masters, 70, was sentenced in the Kaikohe District Court on Friday after earlier being found guilty by jury trial.
The six charges included sexual violation, indecent assaults and one attempted sexual connection. Two charges were representative, meaning the offences happened more than once.
The victim was aged under 14 when the offences occurred.
In a statement read by Crown prosecutor Mike Smith, the victim said she had grown up depressed and argumentative and started going to counselling at the age of 10, but couldn't find the words to explain what was happening. Neither the counsellor, nor a CYF worker, picked up on her hints.
"Since the trial I feel so much better because I've been believed, and he's not around to hurt me any more," the victim said.
"You have messed up my life, you took away my childhood, something I can never get back."
Judge John McDonald said Masters was lucky not to have been charged with attempted rape in relation to one incident.
The victim was highly vulnerable and the effects of the abuse, including the way she dealt with trust and relationships, would be ongoing.
Masters had used her as "a sexual plaything", he said.
He was sentenced to 5 and a half years jail on the lead charge of sexual violation with three years added for other charges and the duration of the abuse.
He was not entitled to a discount for a guilty plea or remorse, but Judge McDonald reduced his sentence by a "probably generous" 20 per cent for his age and exceptional service to the wider Kaitaia community over many years.
The final sentence was six years and eight months. Judge McDonald declined to impose a minimum jail term because of Masters' age.