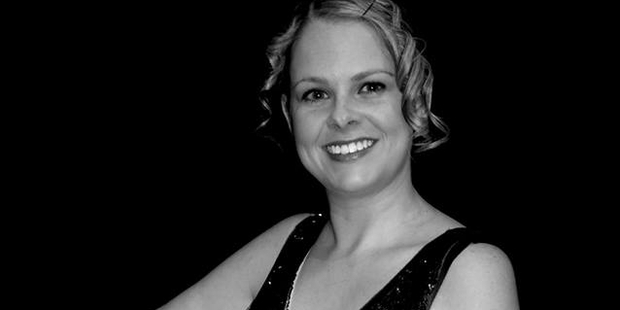 She's an admin clerk and mother to a 2-year-old daughter by day and a foxy Roxie, strutting her stuff on stage by night.
No one would ever know but for the fact she just can't stop humming All That Jazz and Razzle Dazzle all day.
Northland DHB medical wards clerk Cat Hodder doesn't really lead a kinky double life - well not in real life. She has the lead role in the Whangarei Theatre Company's production of Chicago, which opened last night.
Set in the 1920s, the musical Chicago follows the story of Roxie Hart, who ends up on Death Row with Velma Kelly and her fellow murderesses after shooting her lover. A rivalry begins between Roxie and Velma as they fight for the limelight and their freedom.
Although Cat, 28, is content with life - when she's not looking after patient files, re-stocking doctors' trolleys and answering phones, she's at home with her partner and daughter Madison - she says it's a dream come true to play Roxie.
"I've been in love with Chicago since I saw it in the West End when I was just 13 years old," says the bubbly blonde.
"I just love the jazzy feel, the musical numbers and all the characters. It is a dream role to play Roxie and I'm very thankful for the opportunity," she says.
Cat gained a diploma in performing arts in the UK before moving to New Zealand in 2005. Her first big show was in Whangarei Theatre Company's Cabaret in 2007 and, since then, she had performed in one or two shows a year until becoming pregnant in 2011.
"It is a huge passion of mine. I love the buzz you get from performing on stage and the social aspect of theatre too. It's so much fun and great exercise too," she says.
After spotting the ad in the paper calling for Chicago auditions, she decided to give it a shot. The character of Roxie is her first lead role and, Cat admits, the juggling act has been exhausting. "When I get a night off, it's spent at home and I grab an early night whenever I can ... "
Chicago runs until August 16 at The Riverbank Theatre. Tickets from The Whangarei Theatre Company website or from Whangarei Suit Hire.