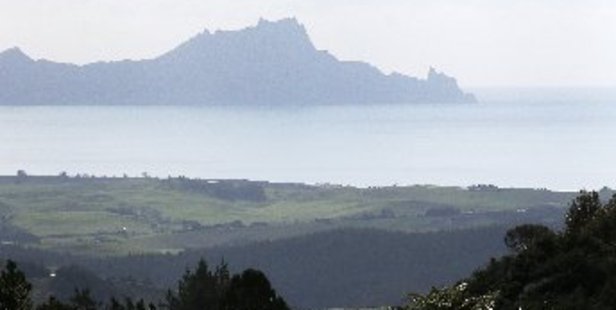 Beneficiary numbers continue to drop across Northland, amid revelations fewer teen parents are collecting welfare around the country.
Just-released Ministry of Social Development figures show 17,386 Northland residents claimed benefits in the three months to June 30 - down 133 from the previous quarter and 338 fewer than the same quarter last year.
The number of solo parents collecting benefits also dropped 111 to 4605 in the three-month period.
Kaipara experienced the biggest drop of 4.2 per cent to 1795 year-on-year, and Whangarei fell 3.3 per cent to 7827.
However, the number of people receiving benefits in the Far North increased slightly to 7764.
Vinetown Citizens Advice Bureau coordinator Moea Armstrong said the number of beneficiaries flowing through the bureau was still "constant".
"We're still very busy dealing with people's enquiries and the difficulties of existing on the benefits that are available."
Northland beneficiaries with criminal records struggled the most, as many employers weren't willing to give them a chance.
"When there's a surplus of people available for jobs, they're going to be the first ones off the list. We wish that more employers would give people with a record a chance because those are the ones [who] really suffer in their families."
Ms Armstrong hadn't noticed a local drop in the number of sole parents needing help. Nationally, the number of people on benefits dropped by more than 16,000 in the year to June, quarterly figures at their lowest level since 2008.
Sole parents contributed heavily to the change, with the number of recipients falling 10.7 per cent over the year.
Minister of Social Development Paula Bennett said the dropping number of teen parents on welfare was a positive trend.
"Sole parents, particularly those who go on benefit in their teens, have the highest lifetime costs of any group on welfare and are more likely to stay on benefit the longest."
Teen parents spent an average of 19 years on the benefit, at a total cost of about $246,000 over a lifetime, Ms Bennett said. "We've deliberately targeted our welfare reforms at sole parents by investing millions into intensive support and training and into help with study and childcare, so that working while raising children alone is achievable, and rewarding."
Numbers on the Jobseeker Support benefit were also down 7500 on the previous June quarter, and had been declining consistently since 2010.
The figures are consistent with Statistics New Zealand's most recent household labour force survey, which showed the national employment rate rose 1.5 per cent in the year to March to 65.1 per cent of the working age population.
An overhaul of the welfare system has seen sickness beneficiaries, sole parents and widows with no children under 14 face the same requirements as other jobless people, pushing more people off benefits and back into paid work.