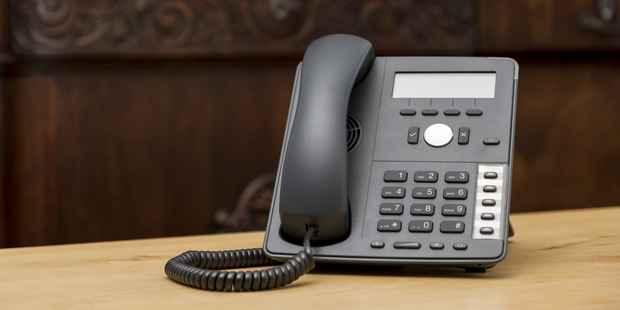 Northlanders are being warned about scammers trying to siphon money from people's bank accounts claiming to be collecting money for a storm relief fund.
The scam came to light yesterday when a woman at storm-hit Te Kao, north of Kaitaia, contacted police.
She had been called by a person asking for donations and claiming to represent a storm relief charity.
Alarm bells rang when the caller asked for her bank account and PIN numbers.
The woman put her husband on the line who told the caller, in no uncertain terms, what he thought about a scam taking advantage of a natural disaster and Northlanders' generosity.
Senior Constable Tracee Knowler, of Houhora police, said she suspected many people had been targeted around the North. "I can assure you all that no legitimate outfit would ever ask you for those details (bank account and PIN numbers). They are simply scumbags hoping to use this opportunity to fleece what they can from our community and our people that are already struggling," she said.
She urged anyone called by the scammers to take a note of the phone number, if it appeared, and pass it to police. The number for Houhora police is (09) 409 8822. Ms Knowler said the scammer sounded convincing and "reasonably professional".