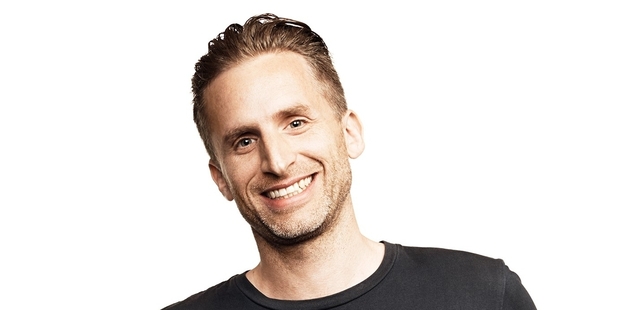 An Ahipara man who makes his living using a computer to run a software engineering project based in California will stand for the Internet Party in the Whangarei electorate in September's general election.
His candidacy will involve some commuting between the Far North and Whangarei, but David Currin, 37, said this week: "I'm up for that."
Mr Currin said he had been attracted to the Internet Party because he made really good money working online while enjoying the Northland lifestyle and he would like to see others doing the same.
Kaitaia and Whangarei could be hubs of digital innovation, he said. He was mentoring children on software design, but his efforts were at the level of "helping neighbours' kids out" and he hoped to develop a more structured approach to better help people.
Born in Wellington, Mr Currin moved to Europe in his teens where he studied music, physics, modern history and then architecture at the University of Liverpool, where he said he had obtained a degree in construction management.
Together with a friend he had set up a successful design and retail furniture business in the English Midlands, but when the business began to "take over my life" in 2004 he moved to Prague where he worked as an interpreter for the EU, acted in a movie, learned how to build software and met Sylvie, who is now his wife.
The couple came to New Zealand about four years ago and now have two children, both born here.
Mr Currin said he was in charge of software engineering at a California-based internet start-up firm making complicated web applications involving lots of problem solving.
Before living in Ahipara the family had been in Auckland, where community work in which he was involved had included training inmates at Mt Eden Prison.
He believed the Internet Party alliance with Mana was a good fit with Mana's calls for social justice and a living wage aligning well with Internet Party ideas for digital innovation to improve the Northland economy.
While Mr Currin will contest the Whangarei electorate for the Internet Party, his election focus will be on attracting party votes for the Internet-Mana alliance.