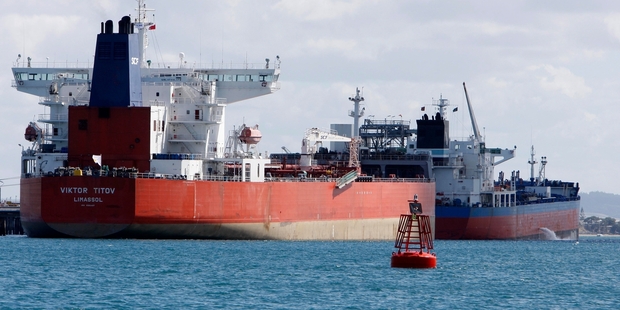 Northport has appointed a man with a history of working with nuclear power as its operations manager.
David Finchett has more than 20 years of experience in senior operations, project and technical roles on high-value, safety-critical and complex sites.
Before joining Northport he was the infrastructure and operations manager at the Trawsfynydd nuclear power station in Wales.
His early career involved working with the Royal Navy's nuclear submarine fleet.
He is a chartered engineer and a fellow of the Institution of Mechanical Engineers, and holds an honours degree in engineering science.
Northport chief executive Jon Moore said: "David adds a wealth of technical project management expertise to the team, something that will be of huge value as we write the next few chapters of our growth story."
The port posted record cargo volumes and ship movements for the year ending June 30, 2013.
Tonnage across the wharf grew by 13.5 per cent over the previous year to 3.095 million revenue tonnes. It is expected to handle a large proportion of the materials needed for the construction of Refining NZ's $365million expansion project due for completion by 2016.
Growth in cargo volume has already led to several infrastructural developments at Northport.
A fully paved and sealed log storage area has been expanded and port security, the harbour management control room, security gates and storm-water management system have all been upgraded. The cargo growth volumes are also likely to ultimately require construction of a fourth berth.