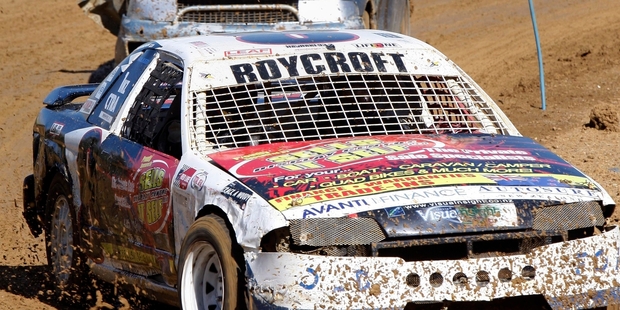 The feature race at the Taipa Speedway meet this Sunday will be the Swifty Memorial.
Local speedway commentator Carole Teixeira noted the production saloons event had attracted a competitive line-up and would be hotly contested by the province's top drivers.
Teixeira said the leading contenders included Rex Roycroft from Whangarei - who had many CTRA championships under his belt - in a Nissan Skyline, Kaikohe's Darren Emm - currently CTRA 2NZ along with other CTRA successes in the past - in a Nissan 300Z, Jesse Buckthought from Whangarei in his Holden Commodore, and Paul Joyce from Dargaville - current holder of the Taipa Queen's Birthday Weekend production trophy event, the Coulston Memorial - in his Nissan RB30.
Meanwhile, the local faction would be represented by father and son Craig and Daniel DeWaal, who had several CTRA championships under their belts, out in their Hondas.
Teixeira noted those drivers would be using this Sunday's meet to practise on Taipa's red terracotta clay track in preparation for Taipa Speedway's Percy Poharama Memorial two-day meet being held during Queen's Birthday Weekend on May 31 and June 1.
Sunday's racing will start at 12pm and the cost to enter is $5 per adult. Refreshments will be available.