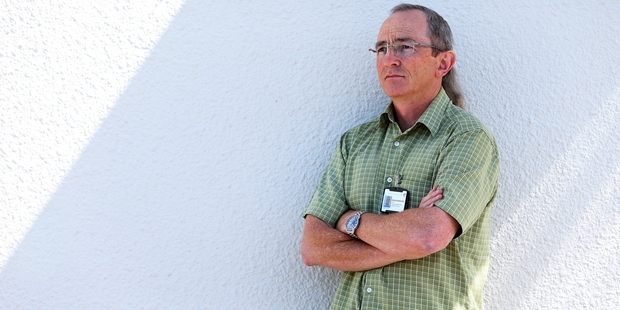 A Northland addiction expert says legal high addicts should seek professional help to avoid going cold turkey when the products are pulled from the shelves in two weeks' time.
Northland District Health Board Mental Health and Addictions Services clinician Alistair Dunn said the impact on addicts from drug withdrawal was hard to predict and users would need professional help to cope.
After months of saying psychoactive substances could not be banned, Associate Health Minister Peter Dunne did a u-turn and announced on Sunday night that all psychoactive substances would be pulled from sale in two weeks once legislation came through Parliament.
Dr Dunn welcomed the move saying requiring the manufacturers to provide some evidence that their products are safe is a sensible and reasonable step.
"Significant concerns have been raised about the safety of these chemicals in the light of clinical observations of the harm caused by these substances," he said.
"Examples include the deterioration in the well-being of mental health patients through use of these substances, patients presenting with addiction problems to these substances, and cases of serious adverse effects reported to the National Poisons Centre."
He said the impact on people who experience problems after sudden cessation of drug use was hard to predict as there are many variables involved.
"Anyone experiencing problems is encouraged to seek help. The addiction service is open to any person seeking help with substance use problems. Professional help and treatment is available from our team, which includes doctors, nurses, counsellors, psychologists, occupational therapists and a social worker."
He said treatment is offered in both outpatient and inpatient settings and people can self-refer to the DHB service, or they may wish to present to their GP for help in the first instance.
Meanwhile, Northland St John manager Tony Devanney said ambulance officers hoped to see a reduction in legal highs call-outs when the ban came into effect. "St John Ambulance officers have definitely seen an increase in emergency call outs involving legal highs in the last six to 12 months in the Northland region.
"There has been several serious cases leading to seizures which can be life-threatening and are a direct result of legal high use."
Patients under the influence of legal highs could be very anxious and experience tachycardia or a rapid heartbeat, which could potentially cause serious medical problems, he said.