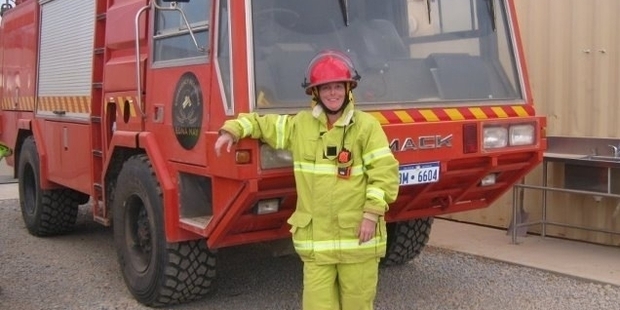 More than 10,000 Northlanders - or nearly 7 per cent of the region's population - left for Australia in the past three years with nearly 3000 returning home, many of them disappointed.
Figures obtained from the Ministry of Business, Innovation and Employment show that 10,516 Northlanders crossed the Ditch between March 2011 and February this year and 2842 arrived back from Australia. The net migration loss to Northland in the past three years had been 7674. Northland's population at the last census in 2013 was 151,689. The ministry figures show on average, about 300 Northlanders left for Australia every month while the net gain or arrivals was about 79 every month.
Tutukaka-based immigration consultant Aussie Malcolm said figures of departures to Australia weren't an accurate picture of those who migrated permanently.
"A traveller that marks on his departure card that he'll be away for six months is deemed a permanent departure, although he could return after a fairly short period of time," said the former Immigration Minister.
But Mr Malcolm said there was absolutely no doubt that Northlanders, particularly young ones, were leaving for more money, but some were returning disappointed.
Whangarei woman, Leanne Ross, who's been living in Perth for five years, has urged Northlanders to do heaps of research, even apply for jobs or send expressions of interest before moving across the Tasman because the situation will get tougher in future.
Ms Ross, 36, left for Perth in late 2008 in search for opportunities in the mining sector at a time when mines were closing and people with vast experience in that sector being laid off en masse as the global financial crisis began to bite. A recent study by Melbourne's Monash University showed Kiwis were Australia's unhappiest migrants.
They are being labelled "South Sea Poms" and "Carping Kiwis" because of their dissatisfaction with their financial situation, personal safety and discrimination.
Ms Ross was "very lucky" to land a full-time job at a nickel mine south-east of Perth while volunteering as an emergency services co-ordinator, but it took her two years.
"At times, I only just had enough to pay rent and eat, but when things picked up I saved very cent I could to build up a 'cushion' for the harder times," she said.
"Kiwis that come to Australia and don't have means for supporting themselves for the foreseeable future will find it very tough and I can understand their bleak look on life."
Job applications or expressions of interest, coupled with keeping an open mind and having a trade, would help heaps, she said.
Ms Ross said Australia's stance in excluding Kiwis from social welfare benefits, among other things, was expected given New Zealand's relaxed immigration policy.
"I certainly know that I have contributed to the Australian economy far more than what I would be asking for should I need support while finding another job or recuperating from an illness or injury," she said.
"It (benefits for Kiwis) certainly needs looking at, but I don't see much changing in the future and I only see immigration of Kiwis into Australia getting harder, not easier."
Another Northlander Jess Brown said via Facebook she missed home a lot, but it didn't have the jobs and schooling that she wanted for her family.
"A lot of jobs I've had prefer Kiwi people because they know they work hard and get the job done, they are not afraid of getting their hands dirty."
Tina Gardiner has no intention of returning home to Northland just yet.
"It's not as easy as people think, it's hard work and it's about sticking out the hard times to get anywhere," Ms Gardiner said via the Northern Advocate's Facebook page. "My partner hadn't seen much or even flown before we came here, now he's been to China twice, he flies around Australia- all with a spanner in his pocket. Guess you either crack it or you don't."