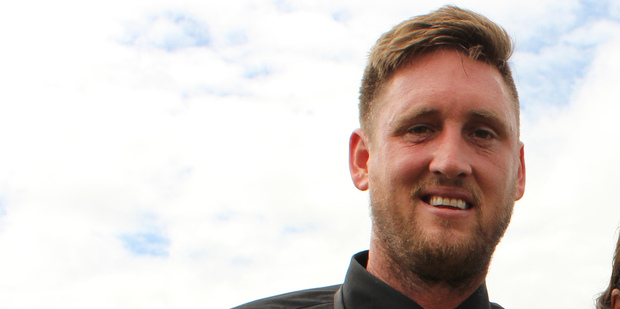 The station known as Classic Hits will soon become The Hits.
The change is one of several taking effect from April 28.
Classic Hits will become The Hits, and breakfast listeners will hear The Polly and Grant Show (Polly Gillespie and Grant Kereama) in the mornings with Northland breakfast host Mike Plant moving to a 9am to 3pm slot on weekdays.
The Radio Network (TRN) chief executive officer, Jane Hastings, said the decision to double the number of local on-air hours in Whangarei was based on demand for more localism from listeners and advertisers.
"Mike's a great talent and, importantly, he's completely connected with what's going on locally.
"Localism is as strong as ever. With this move, we will be one of a few local media left connecting with New Zealand's growing SME (small and medium enterprises) market.
"We are regularly asked about extending local content, particularly from local businesses who want to talk to locals. This also benefits national advertisers ..."