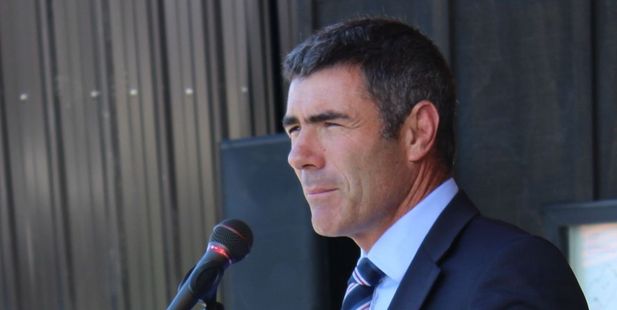 The daily bag limit of snapper for recreational fishermen along Northland's East Coast will reduce to seven from tomorrow but the size of fish caught legally is increasing to 30cm.
It's a move a Whangarei fisheries expert describes as a "complete swing and miss".
The Ministry of Primary Industries announced last year that from tomorrow, the daily bag limit off the East Coast between Cape Reinga and East Cape will reduce from nine to seven and the minimum size will increase from 27cm to 30cm.
The snapper one region covers the East Coast between North Cape and Cape Runaway out to a distance of 200 nautical miles. There are no changes to the bag limits or minimum legal sizes outside this area.
Primary Industries Minister Nathan Guy said the changes, and measures to reduce dumping and wastage by commercial fishers, was aimed at building up stocks in affected areas.
The Government increased the total allowable catch in the fishery from 7550 tonnes a year to 8050 tonnes, with the extra 500 tonnes or 3050 allowable allocated to the recreational sector.
The ministry said every fisherman could support fisheries stock through good fish handling practices.
Gentle handling and careful return of unwanted or undersize fish contributes to the sustainability of the fishery through increasing survival rates, it said.
But Whangarei fisheries expert Paul Barnes said the recreational sector was taking the brunt of the recent changes.
He said the key issue was the focus on the large amount of dumping by commercial fishermen as they mostly targeted other species like gurnard and trevally they had quota for.
"If you don't have any idea how much [fish] is being dumped and wasted, you're not managing the fisheries but just pretending that you are doing something about it," Mr Barnes said.
Tweaking with the bag limit or size would not solve the problem, he said. Mr Barnes said the savings from the commercial sector would be greater than tinkering with the bag and size limits which would seriously disadvantage small boat operators, surfcasters and particularly those fishing in the Hauraki Gulf.
Initially, Fisheries officers will focus on raising awareness about the new rules and infringements will be considered on a case-by-case basis.
The ministry has clarified that there may be some leniency on those who caught more than seven snapper or undersize fish after tomorrow.
Penalties range from $250 through to forfeiture of boats, community service and fines of up to $20,000.