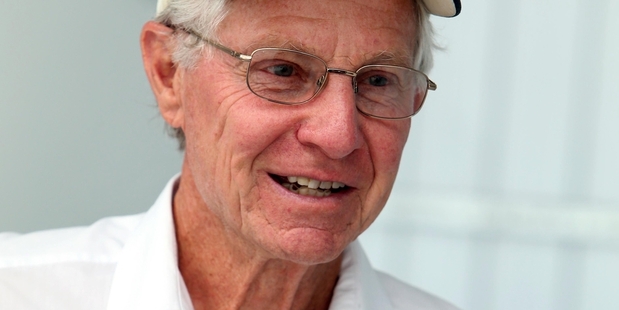 A Whangarei pilot wants to help more Northlanders who need assistance with travel to and from hospital appointments.
Tutukaka resident Lance Weller founded non-emergency air ambulance service charity Angel Flight New Zealand in 2012, to help transport people living in remote locations across the country to important medical appointments.
"There's a lot of people that are separated from major hospitals by hours of windy roads.
"It means that children, in particular, are sitting in cars for hours and hours when they really shouldn't be," he said.
The Onerahi-based charity has grown to include 126 volunteers across New Zealand, including pilots, co-ordinators and "earth angels" - people who drive patients to and from the airport.
"What we want people to be aware of is that this free service is up and running, and we've got pilots, planes and 'earth angels' - 126 of us - ready to help those that need help," Mr Weller said.
"The road-air ratio in New Zealand is approximately five hours by road is equal to one hour by air, which makes Angel Flight very useful because we can cover a lot of ground."
All that potential passengers require is a referral from a doctor, nurse or other healthcare professional.
The AFNZ service began in 2012 when Mr Weller returned to New Zealand after spending 43 years living abroad.
The retired businessman was most recently in Australia where he flew for Angel Flights there.
"When I came back over here, I wanted to keep doing it but it didn't exist, so I put the money in and set it up."
Not wanting to leave his beloved Cirrus SR20G3 plane behind, Mr Waller flew the single-engine plane across the Tasman, stopping at Lord Howe and Norfolk islands on the way.
The day he arrived, January 16, was the day AFNZ was officially established in New Zealand.
AFNZ pilots have flown 13,923km and "earth angels" have driven 2449km since the charity's inception.
The charity has transported 46 adults and 21 children from across the country to important medical appointments.
For more information, see www.angelflightnz.co.nz