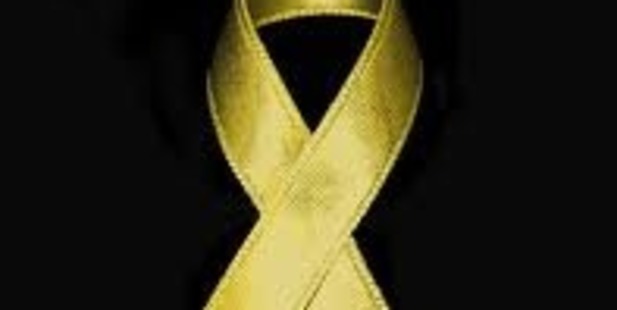 A large band of motorcycle enthusiasts from all over the North Island will roar around Northland today in a bid to raise awareness of youth suicide.
The Riders Against Teenage Suicide (Rats) will start their Green Ribbon ride in Ruakaka at 7.30am with their first stop at the Whangarei i-SITE. They will meet up in Kawakawa with a second group of riders, departing from Kerikeri police station at 8am, and are scheduled to arrive in Ohaeawai about 9.15am.
From there the women riders will take the lead as the group travels, under police escort, to Kaikohe's Lindvart Park for a 10am whakatau (welcome), karakia (prayers) and mihi (speeches). Entertainment, including a DJ and Pataua reggae band Access Denied, will follow.
Government agencies and iwi organisations will explain the help they can offer. The event will wrap up about 3pm.
Organiser Kahui Neho said Northland had led New Zealand's youth suicide statistics for the past two years running.
"The Rats and Green Ribbon are determined to stop it. It's preventable and it has to start in our families first," she said.
Riders are coming from New Plymouth to Tauranga, with 15 - the original Rats crew - from Hamilton. Some of the Far North's top cops are expected to take part.