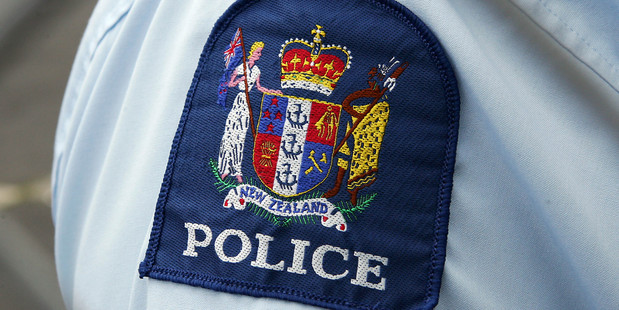 Whangarei police are investigating a second robbery in the city in less than a week, after a man walked into the Korna Store, in Morningside Rd, and robbed the shopkeepers of cash around 10.30am today.
The man is believed to have fled in a waiting white station wagon and police were quickly on the scene and hunting for the robbers.
It is the second robbery in Whangarei in less than a week after two men walked into the Otaika Lotto and Post Shop, on Otaika Rd, about 4.35pm on Friday armed with a gun and demanded money from the store workers before fleeing.
One of the alleged robbers has since been caught and police are looking for the other man.
The maximum sentence for armed robbery is 14 years' jail.