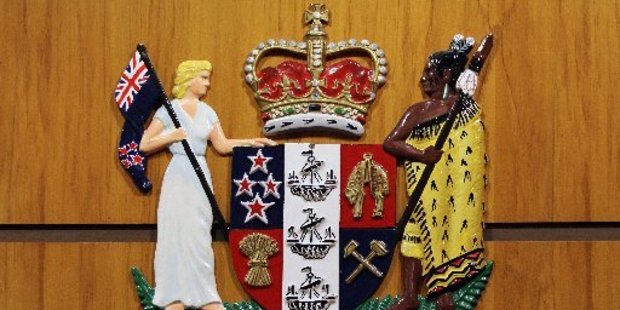 Some Northlanders who didn't fill out their Census forms last year have started appearing in courts, but the first two have had the charges withdrawn after they subsequently filled in the mandatory forms.
Under the Statistics Act 1975, everyone must fill in a Census form and people can be fined up to $500 per charge if they do not participate or they provide false or incomplete information.
Statistics NZ (SNZ) has confirmed that it initiated 100 prosecutions nationally against people who failed to fill out the forms, including 19 against Northlanders.
The first two prosecutions have appeared in the courts, with both being withdrawn after the person completed the Census forms as required.
The second person prosecuted, Bernard Damora, appeared before Judge John McDonald on the charge on Monday, but it was withdrawn after the judge was informed Mr Damora had subsequently completed the form.
"He's completed the Census, so he's been counted and is free to go," Judge McDonald said.
An SNZ spokeswoman said three of the 19 prosecuted had yet to be found while the other 14 cases were still to go before the courts. The only area with more impending prosecutions than Northland is Auckland, with 21.
However, she said, while 19 were being prosecuted in the region, far more Northlanders may have failed to fill out the Census. SNZ did not prosecute everybody who failed to fill out their Census form.
Census 2013 general manager Sarah Minson said Statistics NZ continued to encourage people to complete their forms if the did not do so on Census night - March 5, 2013.
Ms Minson said since Census night SNZ had done everything possible to encourage people to participate but, as a last resort, might prosecute people who refuse to fill in their forms or provide false information.
"When deciding to prosecute someone for not completing their Census form we use the following criteria ... Whether an offence has been committed; whether there is sufficient legally admissible evidence to prove the charge beyond reasonable doubt; the seriousness of the offence and the personal circumstances of the individual."
In 2006, after the previous Census, SNZ prosecuted 72 people, resulting in 41 convictions.