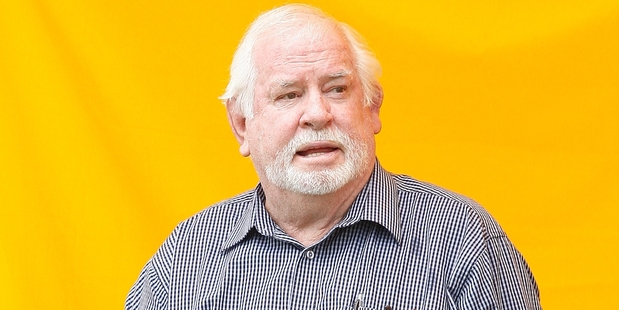 Richard Bryham is among a slew of immortals who have graced the Waipu Highland Games for as long as the present generation can remember.
The Waipu-born and bred octogenarian competed in the caber toss event for a staggering 50 years before retiring in the mid to late 1970s.
"My dad was fairly competitive in the cabers back then and I got my inspiration from him," he said.
Some things, he said, had changed on the competition front over the years but the proud tradition of the 143-year-old games has remained the same.
"In the very early days, they [organisers of the caber toss] used to cut a tree down and every competitor would then have a go at it, and a winner would be found that way."
Mr Bryham said an exciting aspect of the annual games in the past was playing host to competitors and fans from other parts of the country and from overseas.
"My family used to own a big farm just up the road and we used to have a barn, and I remember top athletes like Murray Halberg used to come over and compete in the track and field. They would help us milk the cows in the evenings and sleep in the barn," he said.
Mr Bryham found the rain that fell during this year's games on New Year's Day unusual, saying it had seldom rained on the day in the past.
A procession of the clans down the main street of Waipu started the day's programme, before the highland and national dancing, piping and drumming and fiddle-playing demonstrations began.
Mr Bryham said it was good to see the games' tradition carry on as it had over the years.
He served on the Waipu Caledonian Society committee after retiring as a competitor.