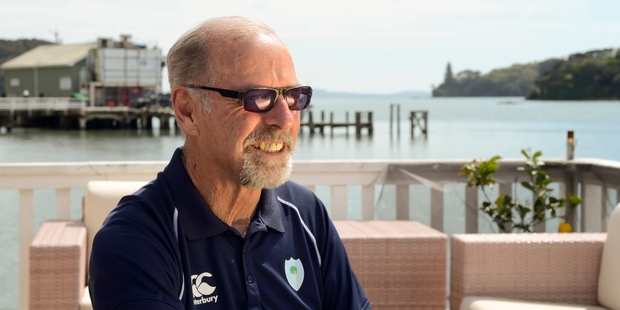 Former Far North Mayor Wayne Brown has accused the Local Government Commission of interfering in the democratic process by delaying the release of its proposal for local government reform in Northland until after October's local body elections.
But the commission has denied MrBrown's accusations of "gerrymandering" - a practice that attempts to establish a political advantage for a particular party or group.
Instead, it said it had been upfront about the reasons for delaying the proposal's release.
The commission this week announced a draft plan to replace Northland's existing local authorities - Whangarei, Kaipara and Far North District and Northland Regional councils - with one unitary authority taking on all council functions from November 2015.
The proposal came about after Mr Brown was first cab off the rank last year by proposing that the Far North District Council become a unitary authority and took over the responsibilities of the Northland Regional Council in the district.
That sparked the commission to look at other options and, after considering 10, came up with one authority as its preferred option.
The proposal will now go out for public submissions.
A referendum can be called on the issue if 10 per cent of voters from any of the council areas sign a petition calling for one.
But the proposal has raised Mr Brown's ire.
He said the commission's initial timetable for releasing its findings was for June this year, but it was then put back until after the election.
"They have interfered in the democratic process, it's gerrymandering," Mr Brown said.
"Now they've put the thing out just after the election, they must have known what they were going to do before the election and this will be enormously unpopular in the Far North.
"It's not what the FNDC or the WDC wanted, but it's everything the NRC wanted. There's absolutely no connection between the Far North and Whangarei."
However, commission chief executive Donald Riezebos said its chairman, Basil Morrison, was "absolutely upfront" at every public meeting about the timing releasing of the decision.
"Mr Morrison stated that no decision would be announced before the October 12 elections because the reorganisation proposal was part of a quite separate process," Mr Riezebos said.
The commission is not proposing local boards in its draft proposal, but is proposing community boards.