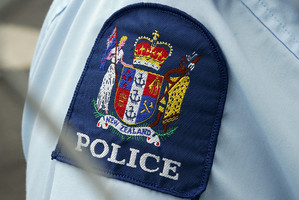 A stock truck has crashed near Kaikohe and the driver is dead.
Inspector Cornell Kluessien of the police northern communications centre said the stock truck loaded with cattle collided with a tree at the intersection of Picadilly Rd and Mataraua Rd around 6:40pm this evening. The male driver died at the scene. Northland Police and firefighters from Kaikohe were at the scene.
This was the fourth death on Northland's roads in three days and brings the region's road toll to 19.