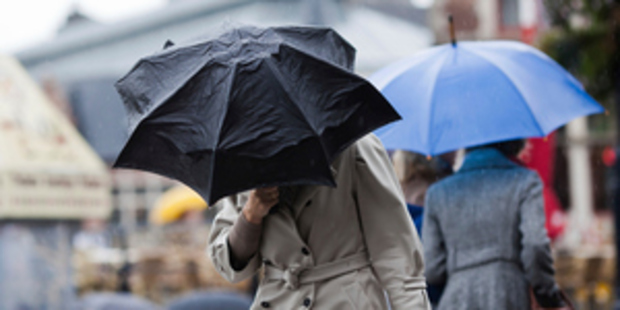 Thunderstorms and small tornadoes could hit Northland later today, Metservice says.
A front with embedded thunderstorms is expected to cross the upper North Island this afternoon and evening.
There is a moderate risk some of these thunderstorms will be severe with wind gusts in excess of 110km/h and small tornadoes over Northland, Auckland and the Coromandel Peninsula this afternoon and over Bay of Plenty this evening.
Wind gusts of this strength can cause some structural damage, including trees and power lines, and may make driving hazardous. If any tornados occur, they will only affect very localised areas.
* The Northern Advocate will keep you updated if the situation changes.