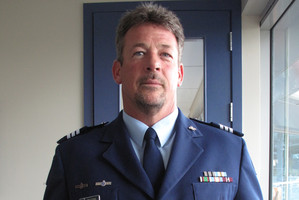 Three teenage boys are being dealt with by police after a break-in at Pete's Pioneer and Transport Museum in Kerikeri.
The burglary, on the night of August 30, was the second in three months. One of the boys due in the Youth Court over the most recent break-in was allegedly also involved in the first.
Museum founder Pete O'Dell estimated damage inflicted each time had cost $1000 to repair. In the second break-in the offenders had used a spade to smash CCTV cameras and monitors.
The volunteer-run museum is closing down at the end of the month, in part due to the ongoing burglaries.
Sergeant Phil Le Comte, of Kerikeri police, said items taken from the museum were found in a search of a Kerikeri home last week.
Two boys aged 15 and 16 appeared in the Kaikohe Youth Court while a 13-year-old had been referred to Youth Aid.
The museum, which is run by a charitable trust and has an extensive collection of vintage cars and colonial-era memorabilia, is due to close at the end of this month.