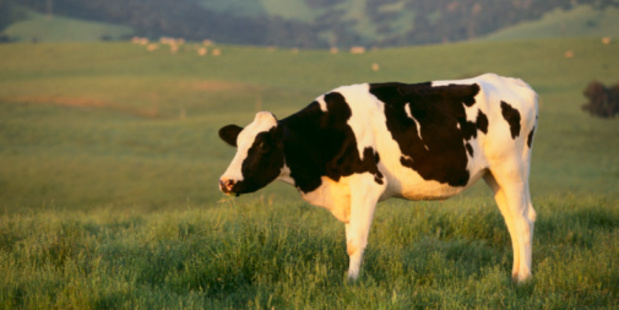 Earlier last year, Federated Farmers made the most of an opportunity provided by Hastings District Council to give feedback on draft provisions of their district plan, which was being reviewed.
Many of the stated objectives and policies within the draft were supported and the council's acknowledgment that farming is important to the district was encouraging.
However, since the proposed plan's release for public consultation, it is disappointing to see no changes were made to several areas identified as likely to cause an issue for the rural community.
Noise from farming activities should be anticipated in the rural zone. It is important that levels of noise anticipated and associated with permitted activities, such as farming, are also permitted by the plan.
A noise limit exemption is given to vehicles and other mobile equipment, but this should be extended to other forms of rural noise, such as livestock, water pumps, dairy sheds and shearing sheds.
Federated Farmers understands some activities, like lifestyle subdivision and housing, are sensitive to rural noise. However, our position is that those noises are consistent with zoning, should be expected and are often seasonal, so some tolerance is required.
Another issue likely to cause problems is the rural zone earthworks rules. Earthworks for rural pastoral purposes permit up to 1000cu m per hectare in a 12-month period.
Earthworks for forestry and network utility operations are permitted with no volume limits. Federated Farmers is seeking some consistency from the council. If forestry and utility operation earthworks are unlimited in recognition of how important those activities are to the district, then earthworks associated with pastoral production should also be unlimited.
A concern also relates to the council's desire to control genetically modified organisms (GMOs). Federated Farmers views the council approach as an unnecessary waste of resources. It may create uncertainty, given that the Environmental Protection Authority already requires a rigorous consent process for GMOs. Submissions close on February 14.
.Hilary Walker is a Federated Farmers policy adviser.