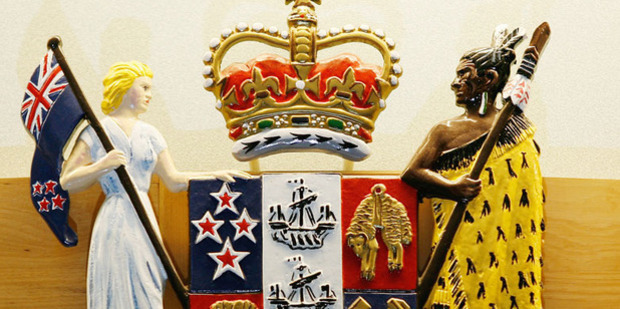 The number of Hawke's Bay offenders escaping conviction is dropping, figures show.
Ministry of Justice figures released to Hawke's Bay Today show Bay courts discharged 34 people without conviction last year, down from 49 the previous year and 70 in 2011.
The majority of offences in the past three years were for "acts with intent to injure", followed by theft and "dangerous or negligent" acts that put people in danger.
Bay offenders also avoided conviction for sexual assault, fraud, prohibited weapons and drugs offences. Of those discharged, 23 were male and 11 were female. The number discharged without conviction nationally also dropped from 3185 in 2011 to 2720 in 2012, and 2199 last year.
Last month, Maori King Tuheitia's son, Korotangi Paki, 19, made national headlines when he was let off charges of burglary, theft and drink-driving after his defence counsel argued a conviction would ruin his chances of succeeding to the throne.
In the High Court at Auckland this month, Justice Helen Winkelmann decided not to convict a teen who assaulted Stephen Dudley before the 15-year-old West Auckland boy's death in June last year.
Sensible Sentencing Trust national spokeswoman Ruth Money said that while the number may have come down, more discharges were being granted for "inappropriate" crimes suchas assault and drink-driving causing injury. "Frequently we have victims coming through to us saying 'I was the victim in this case, how could this happen?'
"We are certainly being overwhelmed with what we would classify as unwarranted discharges."
She said it was difficult to get a grip on the real crime rate given the number of plea bargains and "alternative actions" by police.
District Courts general manager Tony Fisher said a judge had the ability to grant a discharge without conviction under the 2002 Sentencing Act, unless there was a minimum sentence specified for the offence. "The court may order a discharge without conviction if it is satisfied that the direct or indirect consequences of a conviction would be out of all proportion to the seriousness of the offence. "This allows an offender to be warned of the consequences of further offending, yet avoid the stigma and other consequences of a conviction."