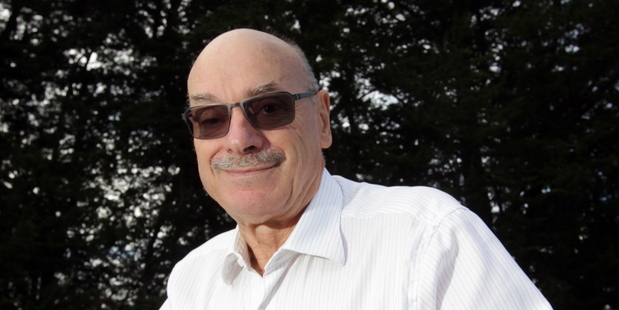 Experienced business leaders are the judges at Hawke's Bay's inaugural Startup Weekend, beginning Friday.
The three-day event will be held at the EIT campus in Taradale, where people with technology-related ideas can pitch their concepts, form teams, build prototypes, be judged, and may even find funding to launch their company.
Judges are Sir Graeme Avery, Suse Reynolds and Michaela Vodanovich.
Sir Graeme owns Sileni Estates and spent 33 years with global publishing business Adis International. Fourteen years ago he founded Hawke's Bay Wine Country Tourism Association and Hawke's Bay Food Group, kicking off the highly successful Farmers Market movement in New Zealand.
Ms Reynolds is the founder of Angel HQ, the Wellington region's angel network. She was formerly the chief operating officer and investment general manager at Grow Wellington.
Ms Vodanovich is manager of the Hawke's Bay branch of The Icehouse. She has held a variety of general management positions in a range of industries.
"This is going to be an action-packed, fast-paced weekend and a great opportunity for budding entrepreneurs to test their ideas and gain some valuable experience in starting a business from a germ of an idea. Startup weekend will enable individuals to cut their teeth in a low-risk, supportive environment."
A free workshop on how to pitch at Startup weekend is being held tonight at EIT, room A101 in the Hetley Building, 6pm to 7.30pm.