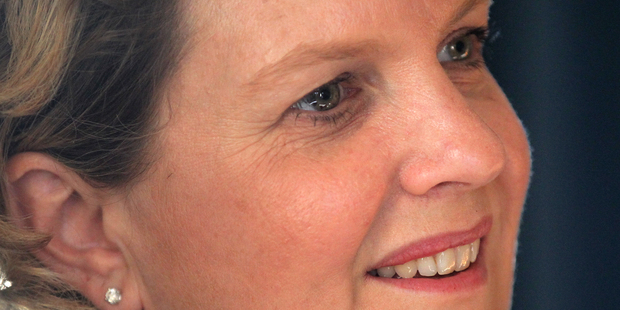 Money to help fund the experimental treatment of Kirsty Porcer has gone over the $60,000 mark.
The terminally ill mother is fighting an aggressive form of breast cancer, which had metastasised to her bones. Last month, the Hastings 42-year-old went to Germany to undergo a second round of hyperthermia treatment and low-dose chemotherapy.
A GiveaLittle account was set up to pay for $100,000 worth of treatment for Ms Porcer. Last night the amount raised had reached $62,160.40.
In a Facebook post to Hawke's Bay Today recently, she said she was overwhelmed by the community's generosity.
"In the last three weeks a lot has been going on. My wonderful friends all over the globe once again have rallied together."
Kirsty said she had continued with the anti-cancer no-sugar diet, vitamin C infusions plus supplements. Since the first hyperthermia treatment she was starting to notice improvements, with less pain and had more energy.
"I also feel very positive about the future and that's the most important bit."
To donate, visit givealittle.co.nz/cause/webbkiss.