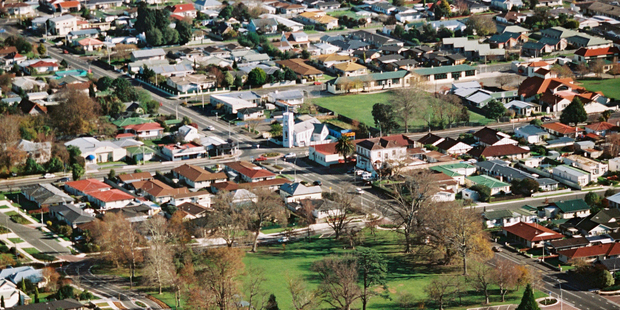 Hawke's Bay property values have posted a marginal rise, as homeowners brace for another possible interest rates hike next week.
Figures from state valuer Quotable Value show Central Hawke's Bay values led the way with a 2.3 per cent increase in the year to May to an average value of $210,538, followed by Napier which recorded a 0.6 per cent increase to $324,721.
Hastings was close behind, with average values rising 0.5 per cent to $301,547.
Across the region, values remain down on the 2007 market peak, the figures show.
Property Brokers Hawke's Bay regional manager Paul Whitaker said the region was on a "slow but steady path to some sustainable growth".
However as interest rates increased, rents had been "sneaking up" across Hawke's Bay.
Financial experts have predicted the Reserve Bank could raise interest rates again when it makes its next official cash rate announcement next week, putting further pressure on mortgage holders. The official cash rate is expected to rise to 3.25 per cent.
Mr Whitaker said he was anticipating another interest rate rise because Reserve Bank Governor Graeme Wheeler "doesn't play games, he follows through".
Nationwide, property values jumped 8.2 per cent over the past 12 months to $471,791, and are up 13.9 per cent on the 2007 market peak.
However, the increase was mainly driven by the over-heated Auckland and Christchurch markets.
QV national spokeswoman Andrea Rush said while values in all the main centres had increased to varying levels, some areas within the cities were showing decreases and values in many of the smaller regions were flat or decreasing.
"Sales volumes around the country are 10 to 15 per cent lower than they were this time last year which could be a normal winter seasonal effect but it could also be a precursor to values dropping."
The Reserve Bank lending restrictions continued to affect many regions, with slower sales in the first home buyer sector of the market, she said.