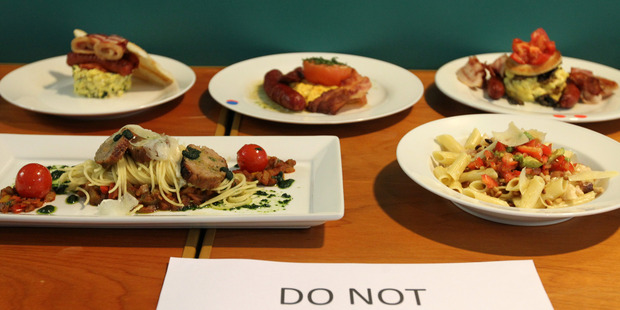 Hawke's Bay's would-be tertiary students are being offered a taste of life at EIT during the July school holidays.
EIT liaison manager Emma Passey said Year 11 to 13 students and other teenagers who had left school were being offered an opportunity to learn about the education provider's wide range of programmes.
Largely scheduled as morning sessions, the tasters will encompass nursing, social services, screen production, fashion, engineering, massage, vet nursing, art and design, music, plumbing, business, primary teaching, early childhood education, agricultural, computing and recreation/sport.
Held over four days, from July 7 to 10, Taste @EIT will also include several taster workshops.
The beauty, body and hairdressing workshops will run for the four days while the junior chef workshop, for students aged 14 years and older, will be held from Monday to Wednesday.
Last year, the fourth for Taste @eit, more than 170 booked places from as far away as Porirua, Dannevirke, Gisborne, Paeroa and Taupo - some for more than one workshop.
Students who were home schooled mixed with students from the Correspondence School, as well as those from secondary schools throughout Hawke's Bay.
Ms Passey said feedback from the taster days were positive.
"We have been told that they provide an insight into what EIT has to offer." The number of school-leavers coming directly to EIT had continued to grow and now comprised 28 per cent of new students.
To book a place on a taster or workshop, ph 0800 22 55 348.