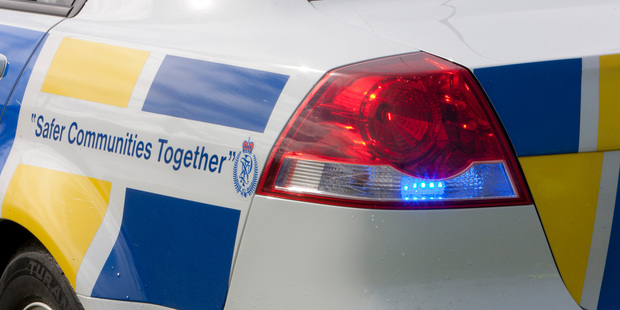 A 29-year-old woman "danced" to avoid arrest after kicking a policewoman in the head during a couple's "out of the blue" attack on officers outside an Onekawa bar.
Samantha Jane Whyatt and Kingi Burton , 28, appeared in Napier District Court yesterday and both pleaded guilty to assaulting, obstructing and resisting police.
Police were called to the Sideline Bar on Taradale Rd about 11.20pm last Thursday after reports of a family "causing trouble", harassing the bouncers and starting to "act up".
When two constables arrived Whyatt was "highly intoxicated" and involved in a "scuffle" with her sister. Burton wrapped his arms around the male constable and told police "to get lost".
Burton was arrested but as he struggled and swung his arms "violently" punched the male officer in the face and cut his lip.
Whyatt tried to stop police arresting her partner and pulled the female officer away.
Asked to leave and pushed away by police, Whyatt kicked the female officer in the head, grazing her face, before she "continued to dance" and avoid arrest.
Judge Jonathan Down said at court yesterday: "This is a bit out of the blue, isn't it?"
The duty solicitor, representing Whyatt and Burton, said the incident was a case of "far too much alcohol" being consumed.
The couple's lawyer said Whyatt was prepared to pay a donation to the police fund.
Judge Down discharged the third year EIT health student on the charges of obstructing and resisting police but convicted her of assault and ordered her to pay $300 in compensation to the female officer and $130 in court costs.
Burton was convicted of assault and ordered to pay $300 to the officer he punched, a $250 fine and $150 in court costs. He was convicted and discharged on the counts of obstructing and resisting police. Burton has apologised to the officer he struck.