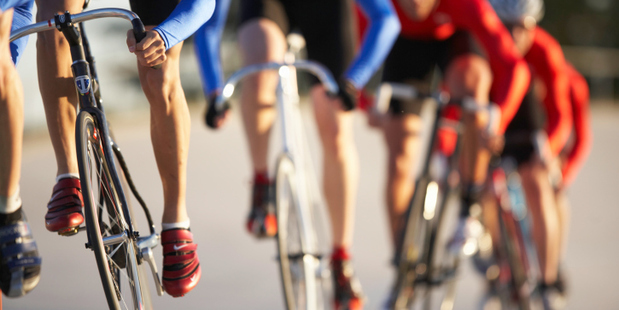 Pre-registrations for the second annual Big Easy have already doubled last year's, with 30 per cent of entrants coming from out of town.
As of yesterday, more than 1300 cyclists had signed up online for the laid-back 45km trip from Havelock North Domain to Church Road Winery in Taradale - with some tasty stop-offs along the way.
"We were pretty happy with last year, this time it's the same thing in reverse, we have a lot more stores and cafes participating and they are a lot better prepared," Hawke's Bay Tourism general manager Annie Dundas said. "I think the formula works in that it's not a race, it's time for people to enjoy the fabulous distractions along Hawke's Bay's cycle trails."
Organisers had been working to bring more enthusiasts from outside the region, by amping up publicity on social media. "Early indicators show that [out-of-towners] are going to be up on last year, I have not seen the final numbers, but so far it's about 30 per cent, we are pretty delighted with that."
Registrations will also be taken today. The event begins at 10am with whatever the weather.
As a reward for a hard day's pedal pushing, there will be a concert at the end venue from 2pm, featuring Kiwi musicians Annie Crummer, Rikki Morris and Jackie Clarke, and local favourites Naked Gun and Power.
Bikes will be available for hire from Hawke's Bay businesses such as Fishbike, Pedal Power and Takoro Trails but Good Fun Bikes, next to AdVintage in Havelock North, is closest to the starting point.
Ride the Runway will take place at Hawke's Bay Airport tomorrow, as planes give way to bicycles for one hour, in a New Zealand first. From 10am to 11am, riders will take part in either the Fun Ride or Sprint Dash, which requires online registration.
Entry is $25 for adults and $10 for kids, including a T-shirt, concert entry and access to the Big Easy deals en route.