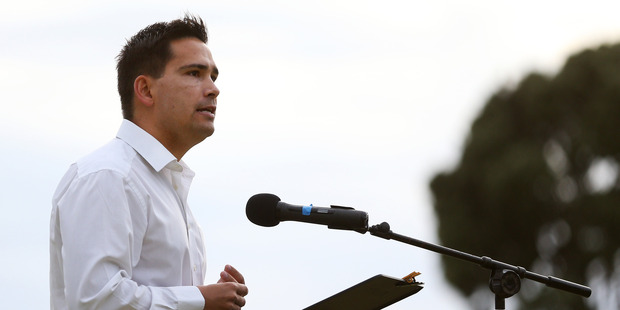 Hawke's Bay's Ruataniwha and Heretaunga Plains aquifer sites have been scrubbed from the Government's oil and gas exploration programme - delighting the Hawke's Bay Regional Council.
"It is a very good outcome," the council's group manager resource management Ian Maxwell said.
The announcement came yesterday that the aquifer regions, which were originally in the zone, had been excluded.
"We were confident and hopeful New Zealand Petroleum and Minerals, who we have had very good dealings with, would take the information we offered up and do the right thing - and they have."
Mr Maxwell said it was a good case of a council having the ability to get the voices and views of the community heard.
Tukituki MP Craig Foss had also gone into bat for the exclusions and had met and consulted with Energy Minister Simon Bridges over the issue.
The initially proposed on-shore exploration area, known as the East Coast basin, took in the Ruataniwha Plains water aquifer system and included land around Waipukurau, Takapau, Norsewood, Dannevirke, Woodville and Pahiatua.
The block opened the option of exploration within the area to qualified prospecting companies that applied for permits.
In November last year the regional council heard a report suggesting that the council put in writing a request that the aquifer plains be excluded from the block offer.
The government announced a further 405,000sq km had been released for tender.
The areas included three onshore release regions in the East Coast Basin, Taranaki Basin and West Coast Basin, as well as five offshore areas in the Reinga-Northland Basin, Taranaki Basin, New Caledonia Basin, Pegasus-East Coast Basin and the Great South-Canterbury Basin.
The aquifer regions were not on the list.
"It is great news the government has listened to the local community," Mr Maxwell said.
He said it was important for the oil and gas industry to be able to carry out exploration work but only as long as communities were comfortable that areas like the aquifer regions were excluded.