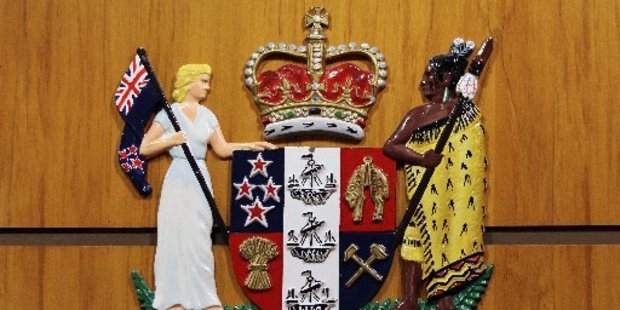 A Napier woman who struck her children with a cricket bat and a kettle cord has pleaded guilty to seven charges of physical abuse.
The pleas came in Napier District Court yesterday after a sentence indication hearing in which Judge Jonathan Down said that while the maximum available penalty for some of the charges is five years' jail, he would probably sentence the woman to home detention.
It would include rehabilitation hoping the previously conviction-free mum would not reoffend, he said as he remanded her on bail for sentence with continued interim name suppression, he expects will be made permanent to protect the interests of younger children who are still at school.
The charges represented several years of assaults which defence counsel Philip Jensen said may have come as "learned behaviour" from the woman's own past and from which there appeared to have been "no collateral damage" to the community in terms of cost from impacts on the children.
The elder children, now adults, had achieved "at very high levels" and unlike other such cases the woman's forms of discipline didn't result in "bad people" becoming problems for society.
Crown prosecutor Jo Rielly said while the victims still had "great compassion and love" for their mother the court would still need victim impact statements before the sentencing Judge Down scheduled for May 16. The Crown supported the "rehabilitative approach," she said.